It was a busy year around here, and today I rounded up the top 16 Gutsy posts of 2012.
I'm still not sure how I've deserved it, but my blog has doubled in the number of Gutsy tummies I'm reaching. I could not feel more excited!
I've written about so much this past year, and I wanted to share with you the top read posts on the site, in case you want to engage in a little gutsy 2012 nostalgia.
The Top 16 Gutsy Posts of 2012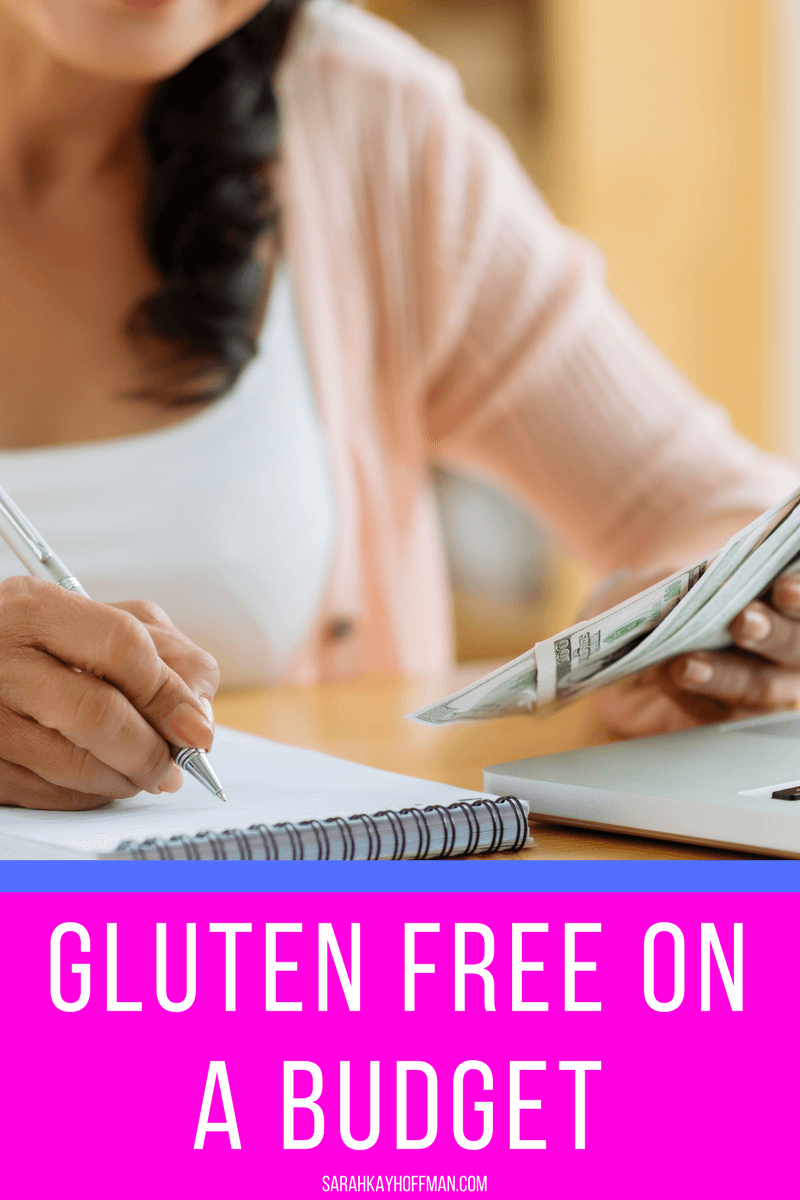 How To: Gluten-Free on a Budget. My top 4 ways on how to go gluten-free on a budget.
9 Workout Ideas. Variations of different exercises, supersets, etc.
Dirty Health Secrets, Grilled Chicken Kabobs, Pineapple Quinoa & Homemade Pineapple Vinaigrette. We all have our dirty health secrets. I am no exception to this rule. The post also featured a kabob recipe.
A Gutsy Girl's 21-Day New Year-New You Program. This one quickly rose to the top. It's my 21-day program which launches January 7, 2013.
Magnesium, Constipation and Digestion. Discover the awesome that is magnesium!
The End of This Road. The Beginning of: a gutsy girl. After my failed IVF attempt last March, I re-launched my blog to what you know of it today -> a gutsy girl.

Gluten-Free Pizza: The Cheater's Way

Just as it says:) I guess people like their pizza.

16 Things to do with a Rice Cake. Sometimes a quick snack sneaks right to the heart. A post with simple ideas.
Homemade Blueberry Vinaigrette. I *really* love the art of making dressings, dips and sauces with whole, fresh ingredients. This one was a favorite!
Gluten-Free Turkey Meatloaf Muffins (Jamie Eason modification). Coincidentally, my friend Josh just put up a post to my Facebook wall today letting me know he made a batch and loved them. These are a staple for me. They travel well, and are super gutsy. If you haven't made them yet, give 'em a try!
Mental vs. Physical Energy. This post was written as I was beginning the 3rd phase of the Jamie Eason LiveFit Program. I enjoyed exploring these energies, and I hope to do much more of it.

This was such a popular post that I had to include it in my Holiday, 2012 e-book. I released it for Valentine's Day, and I likely made every gluten-free girl's come true: chocolate + peanut butter = success.

Tandoori Chicken for the Slow Cooker. This one was a big one, surprisingly to me actually. We loved the recipe, and I'm glad so many of you did as well. The slow cooker continues to shine as one of my best friends in the kitchen. It continues to shine so much so that I'm pondering coming out with……(to be continued)!
Can You Survive on $35 for One Week? #Surviveon35. This was a FitFluential campaign I was a part of. You guys loved this one. I'm glad, too, because I'm always looking for ways to eat on the cheap and share them!
A Gutsy Girl Presents a Collection of Holiday Gluten-Free Recipes. The #2 post for the year was one I just recently launched. This was the day I launched my first e-book ever. Not only was it my first, but it was also FREE. I'm so glad you have all loved it so much.
And the #1 post for 2012? REVIEW: Jamie Eason's LiveFit Trainer Workout Program. This doesn't surprise me. Jamie's programs are a big deal and many women have tried it or are contemplating trying it. I give a full review of it.
Thank you for being the BEST gutsy friends a girl could have…..truly.
We have a lot of Gutsy healing to do in 2013, but I'm so thankful to have you right by my side.
Xox,
SKH
You will heal. I will help.