I took a week hiatus from my blog. You likely didn't even notice, but during this past week I had a lot of time to miss being around here. I also had a lot of time to reflect on the people I was most thankful for in 2012.
On our way back to California, I had plenty of time to reflect on 2012 (during the nightmare travels with Southwest) and plenty of time to write, write and then write some more.
The 2012 posts will finish strong.
I couldn't help but start them off by simply giving thanks. –> I'll get to the awesome gutsy Christmas gifts and goodies later; I think this is more important.
2012 was a tough year. And yet, God blessed me by putting very specific people around me during this time. It's what I truly believe. For everything that was not, so much was. For them, for that, I am so thankful.
The People I Was Most Thankful For in 2012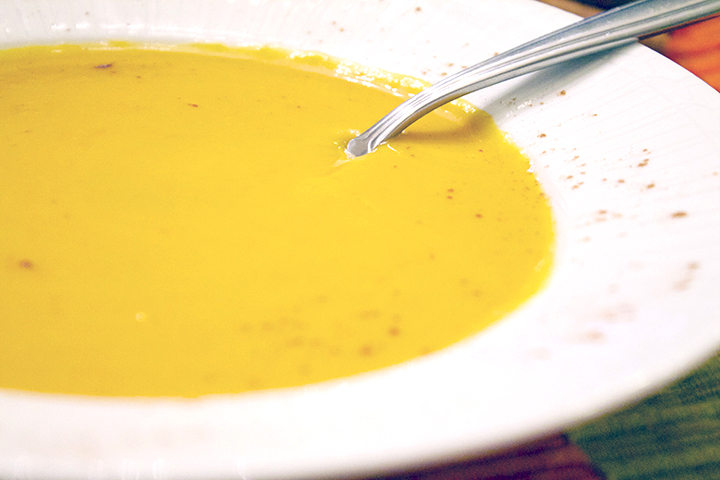 (Note: these are in no particular order. I wrote them in a casual, random order. This is also clearly not a comprehensive list. MANY people made 2012 amazing.)
My Mother. Without the grace and peace of my mother during my toughest days, I would have felt so much more alone. She continues to be my #1 fan.
Heather Filipowicz. I "met" Heather for the first time this year. I have never physically "met" her. She reached out to me for some gutsy help, and she continues to be a client with an attitude like not many I come across. She thanks me profusely for all the ways I've helped begin heal her gut, but what she doesn't know is that she is also such a huge inspiration to me. God placed her perfectly this year.
Kelly Olexa. I remember when Kelly had this great idea for a company called FitFluential. I look at her company today and I think, "Wow. Look at what she created!" Kelly has helped me along this year professionally; she is always a cheerleader for my work and always willing to go out of her way to help me however she can.
Family. My family in general – both Ryan's family and my extended family have given me more and provided more support for me than I likely deserve. We can't choose the families we are given. I am so thankful for the one(s) I have been given.
Friends. I have a few friends who were very key to me in 2012. They all popped up and continue to show up nearly daily for very different purposes. Rarely do I see most of them, and yet somehow when I needed them most, they were there: Marci Nevin, Tracy Carroll, Missy Kilmartin & Kristi Miller.
Jackie Lacaze-Dekker. Without Jackie, things could've turned very ugly one awful morning this past March (story coming in February). I am so thankful for a neighbor like Jackie.
Brian Gardner. Redesign after redesign, Brian Gardner continues to make my blog what it is (I mean, minus all the poop writing of course:) ) Brian has always been so gracious in sharing his talents with me. I could never thank him enough for everything he brings to my blog.
Ryan. Last, but obviously not least (see I told you these were in no specific order), Ryan. My toughest year yet, and he proved to still be the most loving and amazing man. He has made my year.
For all the things in life that are not, so many things are.
Xox,
SKH
You will heal. I will help.