Last week I told you about 8 Ways to Survive the Holidays with IBS or IBD. Today I have 19 Quick Workouts to Release Holiday Digestive Distress.
I don't care what anyone says, when it comes to IBS (irritable bowel syndrome) and IBD (inflammatory bowel disease), movement is critical. I believe in it so much that one of my 2013 goals is to move in some way, shape or form each and every single day – even if it's only for 10 minutes (more on this soon)!
You don't have to wait until 2013 to implement this now. As a matter of fact, starting it now will help you survive the holidays and not be faced with (as much) digestive distress.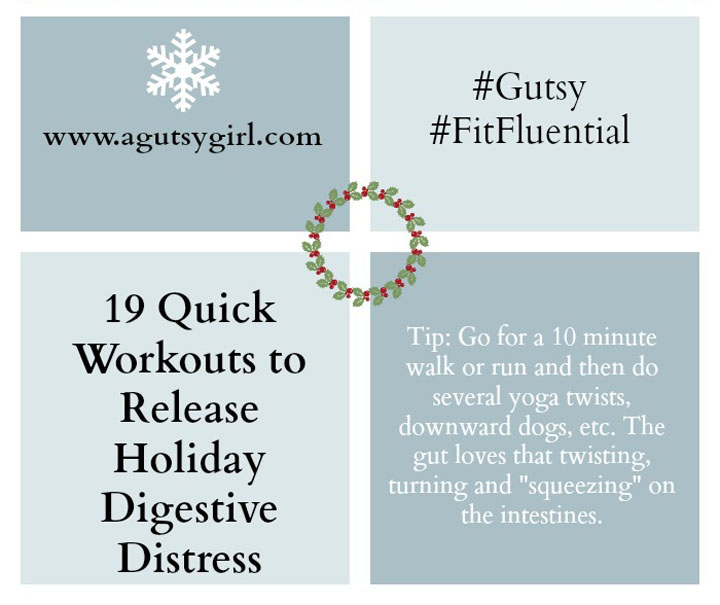 19 quick workouts to release holiday digestive distress
10-20 minutes HIIT running (anywhere)
40 battle rope slams + 1-minute jump rope + 30 mountain climbers (3 rounds) (probably a gym)
10-20 minutes walk -> try to go outside to breathe in the fresh air and to take in the moment (anywhere)
25 push ups + 10 box jumps + 20 hanging knee up (3 rounds) (anywhere)
2 small hill runs + 20 hanging knee ups + 20 kettlebell swings (3 rounds) (probably a gym)
interval planks (via funandfit)
1-minute jump rope + 25 jumping jacks + 25 sit ups (3 rounds) (anywhere)
20 jump split squats + 25 push ups + 20 kettlebell swings + 20 spider crunches (3 rounds) (if you have a kettlebell/db, anywhere)
post-turkey tabata (via fitbetty)
The Countdown Workout (via experiencelife.com) (anywhere)
full body workout at home (via sprint2thetable) (anywhere)
killer cardio intervals and amazing all abs workout (via fitknitchick) (anywhere)
traveling WOD -> so many to choose from; a different one each day (via The Traveling WOD)
wake up call workout (via colorful palate) (anywhere)
Go for a 10-minute walk or run and then do several yoga twists, downward dogs, etc. The gut loves that twisting, turning and "squeezing" on the intestines. (anywhere)
tons of workouts from the happy fit mama (just alter to however long you want)
1 minute of jumping jacks, jump rope or burpees + 1 minute of stretching + 1 minute of foam rolling (my digestive system loves this one) (3-5 rounds) (anywhere)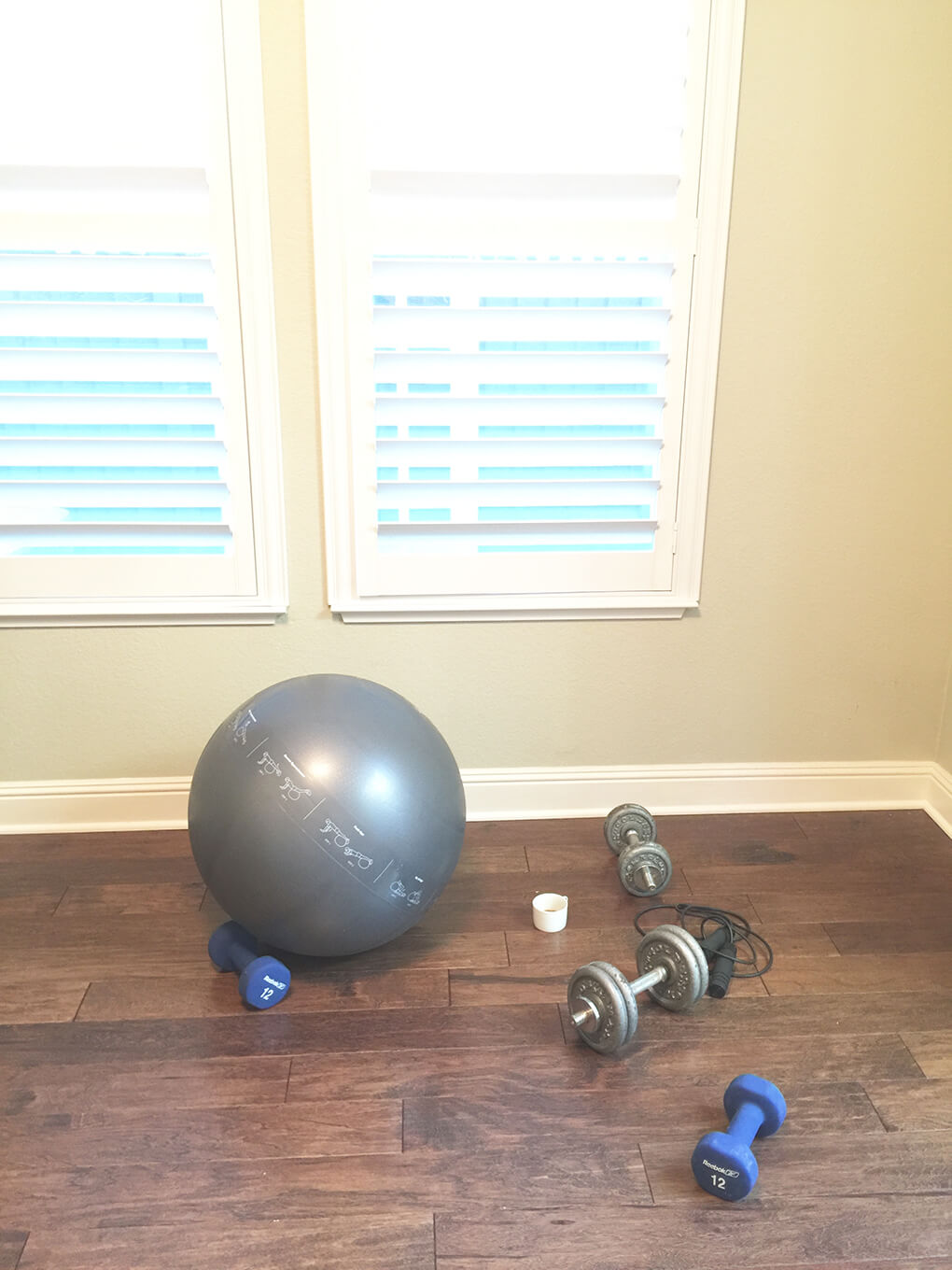 Side note: Thank you to all of my FitFluential friends for sharing with me so many great resources!
Update (2016): But also, do beware of too much activity. It's true….you could be too tired to workout.
When it comes to healing the gut, "movement" is one of my top 3 "pillars" I use (holistically) to not only heal my own gut but those of my clients as well.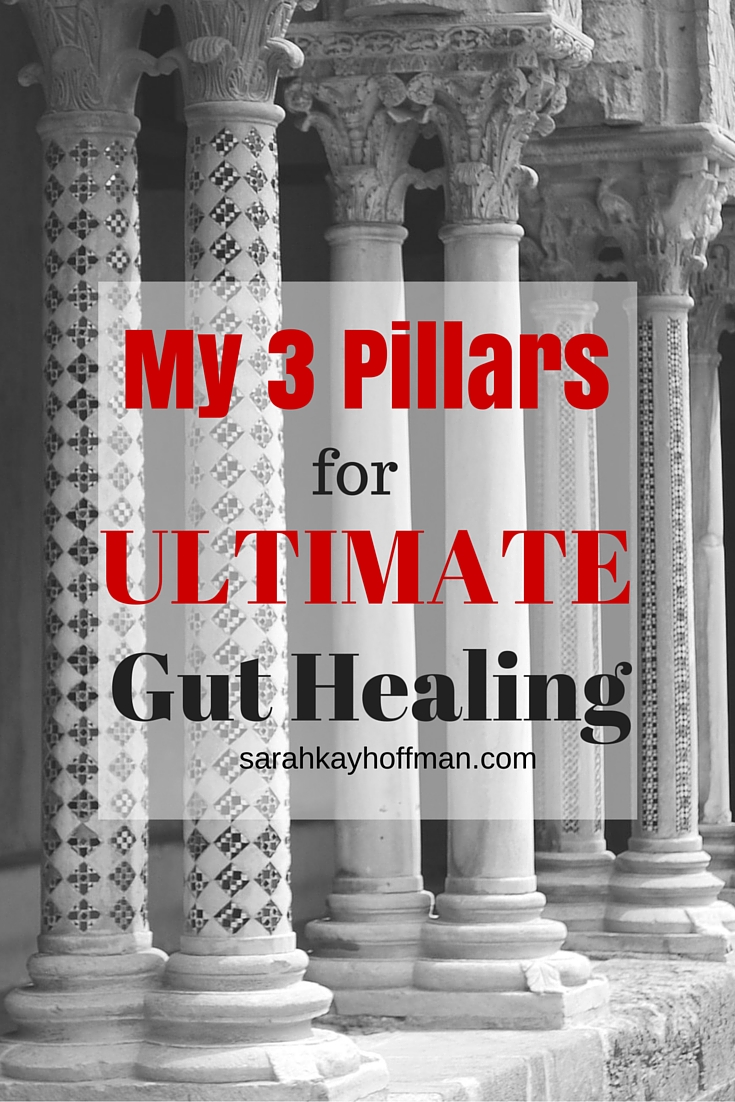 Move at your pace; the pace that feels right and comfortable for you.
Keep on movin' to release any holiday digestive distress.
You can thank me later.
Xox,
SKH
You will heal. I will help.