You might need to redefine your goals in order to achieve them.
If you've been trying to lose weight and struggling, make it your goal to get superbly healthy and fit instead. And then don't be surprised when the excess weight starts melting off.
It's good that day 43 of 101 days of blogging is about goals.
After all, it's Monday – Motivation Monday.
Goals are made to be achieved, just like we learned that rules were made to be broken.
Some things are just as simple as that, and yet we know there's so much more to the story.
Redefine Your Goals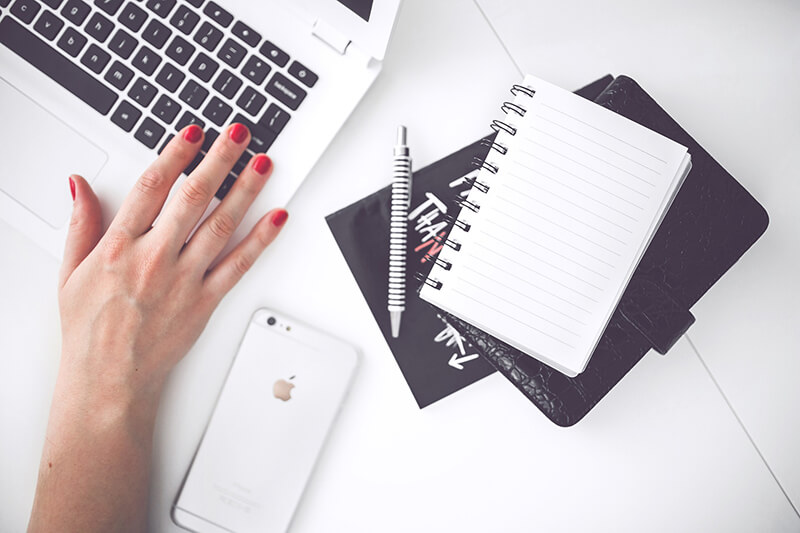 Think about it like this.
You set a goal for yourself to lose your bloat, have more energy, clear up your facial blemishes, resolve the intermittent IBS, etc. You've had that goal for years. You've tried everything, at least in your book. Nothing changes.
So you vow to redefine this goal. It might be just as simple as the 101 Revolutionary Ways to be Healthy tells us: to become superbly healthy and fit instead. Or perhaps it's the goal to start researching causes and ways to create change in your life. Maybe it's the goal to make one small change, and do it consistently for awhile.
The point is, sometimes we just need to redefine our goals in order to have better direction with where we want to end up.
A goal is just an outcome.
The goal is the easy part.
Anyone can say, "I don't want to have IBS anymore." Or "I want to live a healthier, happier life."
The challenge is to define intentional steps to get there.
Redefining can make all the difference, but how do you redefine your goals?
How to Redefine Your Goals
There are two major steps you'll need to take:
Ready? Get started! After all, getting started is truly the only way to finish.
Xox,
SKH
You will heal. I will help.