In 2011, I gave up the scale for the year when I said bye bye scale. It was glamorous. For one whole year, I never defined myself on a daily basis based on some silly number on the scale.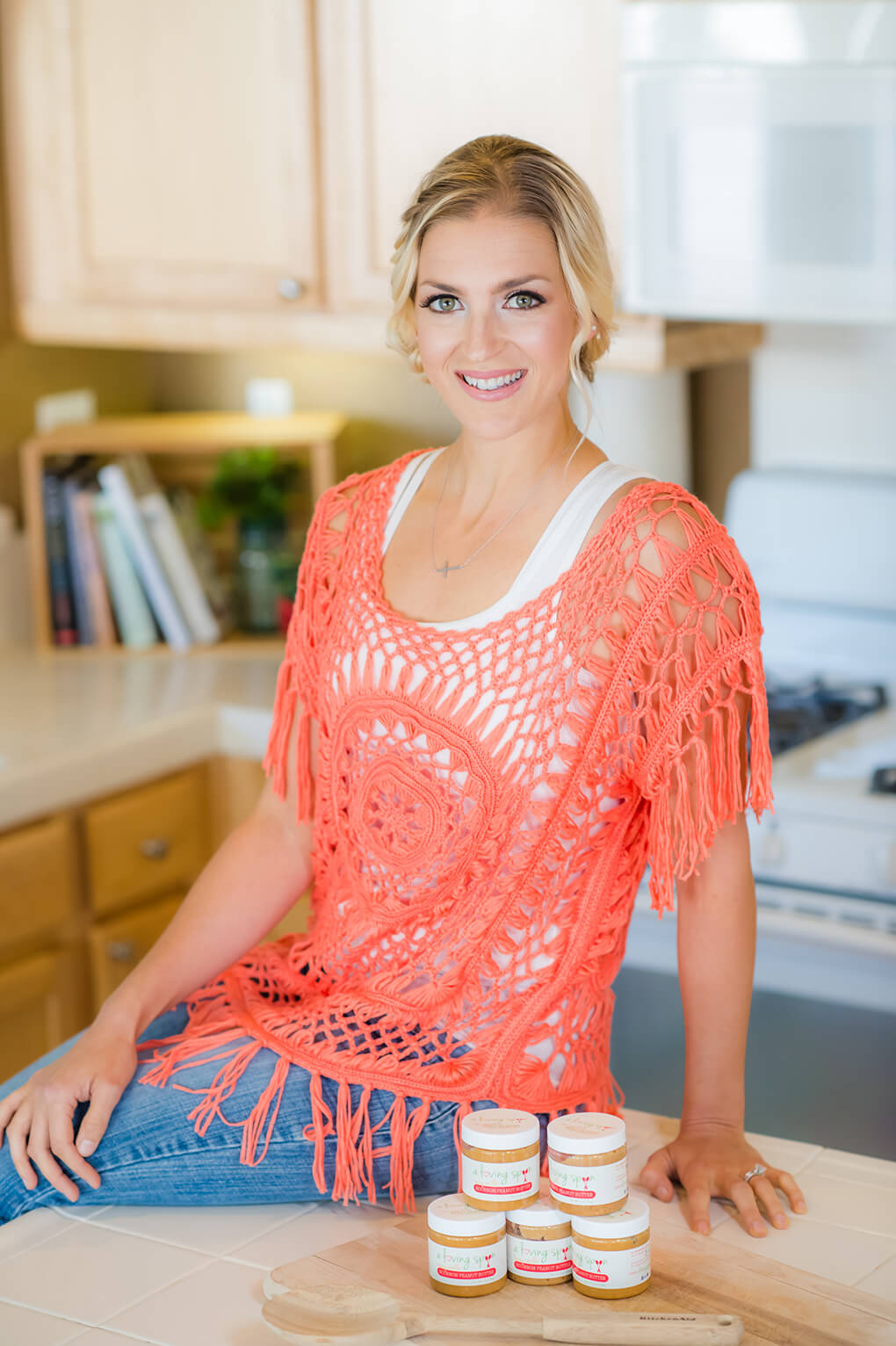 After the first 2 weeks of my new workouts, stopping all drugs and medication and "cleaning up," I weighed myself.
Surprise….+4 on the scale.
In an instant, I remembered why I had given it up before.
Bye Bye Scale
I began to second guess all that I was doing. I wondered why I would work so hard just to see the scale's number increase?
Of course, I know that muscle weighs more than fat. Of course, I totally get all of it. And yet somehow, I felt defeated.
A week later (last Sunday), I put jeans on to go to church. (Yes, I barely ever wear jeans. I'm always in workout clothes. And yes, my church rocks – we aren't stiff and buttoned-up.) Each pant leg I put on made my legs cringe just a little – Saturdays are typically a leg day, so my legs were sore. They reminded me of how hard I've been working. And then just like that – my jeans slid right on. The same jeans that haven't fit for a few months. They hug my glutes, which is perfectly okay. They are big in my waist. They look great.
In that moment I remembered that I am doing exactly what I need to be doing, and I don't need the damn scale to tell me otherwise.
So for real….bye, bye scale.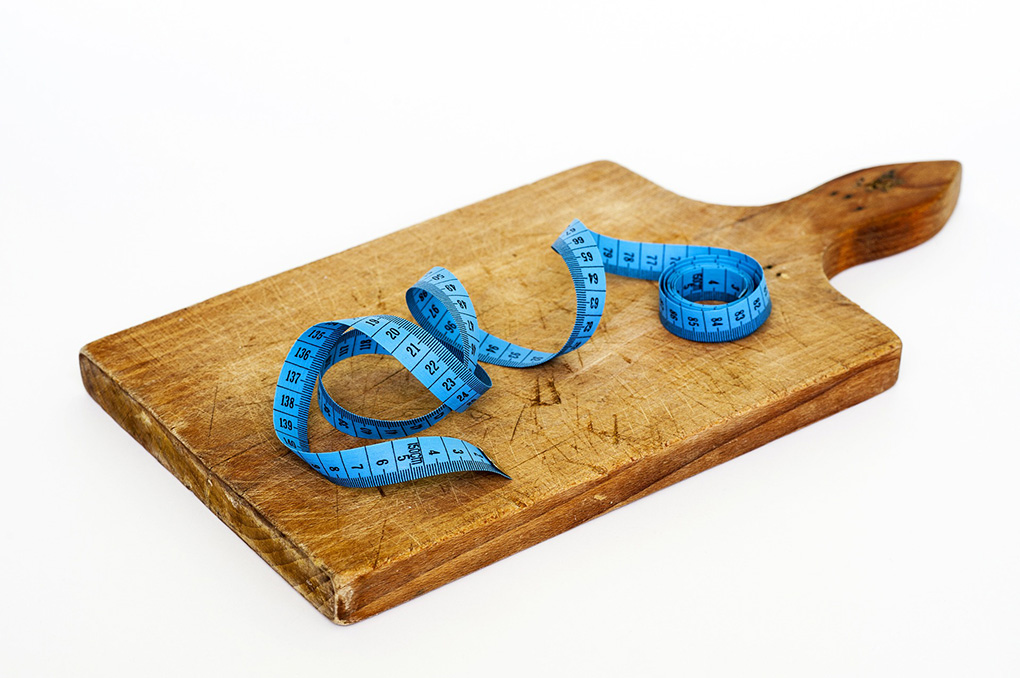 Xox,
SKH
You will heal. I will help.