You can't lose something you never had. It's so true.
I love chick flicks. In so many ways I am not girly. But when it comes to TV and movies, I am the epidemy of a sappy girly, girl. How to Lose a Guy in 10 Days is still a favorite. I could watch it over-and-over again.
I was in the coffee shop this past weekend, early in the morning – sipping java, listening to endless chatter all around me and being in the moment. I sat at a little table, perfectly decorated with colorful flowers in a bright yellow glass-blown vase.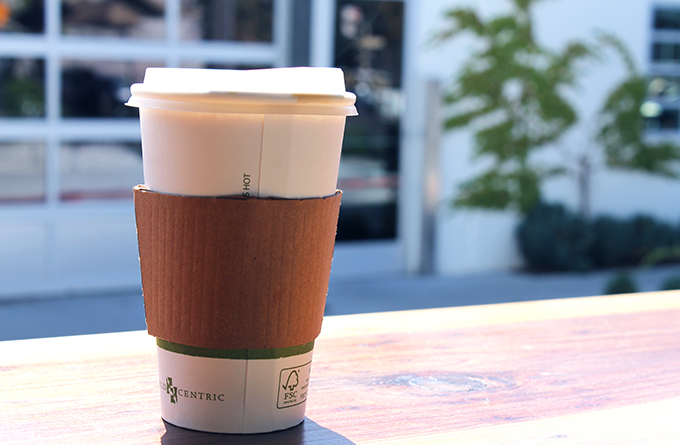 About a half hour in, a mother and daughter (who looked to be no more than 3 years old) and her parents sat down at the table next to us. The little girl was so precious. Curly, dirty-blonde hair, eating a banana, smiling and running around rambunctiously.
I got a hard lump in my throat. It is always those unexpected moments when it hits me hard and brings up months of bottled emotions. But like all great lyrics, quotes, words and verses seem to do, immediately a quote from How to Lose a Guy in 10 Days popped into my head.
I know, weird, right?! I'm not sure how my mind finagles its way from lump-in-throat to chick-flick movie quote, but it does.
I was reminded of Andie's (Kate Hudson) words,
You can't lose something you never had.
My mind then reverted back to the present. The stillness of being there alone. And how happy I've become – how happy I am with all the things I don't have, because I sure do have a lot.
Xox,
SKH
You will heal. I will help.