My father-in-law recently sent me an email that contained just one line….jet pilots don't have rear view mirrors. Onward and upward!
I don't know who originally said it, but he always has great words and I admire him for it. (He's very likely to read this, but in the case that he doesn't, please don't tell him I was singing his praises. I don't want to give him an upper hand on me:) -> we are competitive like that!)
Jet Pilots Don't Have Rear View Mirrors
That night after receiving it, I thought a lot about those words. And then Ryan and I had a conversation around them.
I realized that I'm not one to live in the past or dwell in the "what-might-have-beens." But I'm also not great at living for the now. When past events contribute to present hurts, I live for the future. Remember from one pink line when I said,
I bury myself for a good 30-45 minutes to think of every positive thing I quite possibly can. I write down at least 5 things I have to look forward to in the (very) near future. It always gets me through.
I've never stopped doing this. I get over things quickly. I make them a part of my past so they can't ever creep into my future. And I do this by making the future filled with fun and exciting projects, trips, adventures, workouts, recipes, pictures and anything else that makes my heart race for the moment. And I think this is okay. After all, without making plans, goals typically always come up short.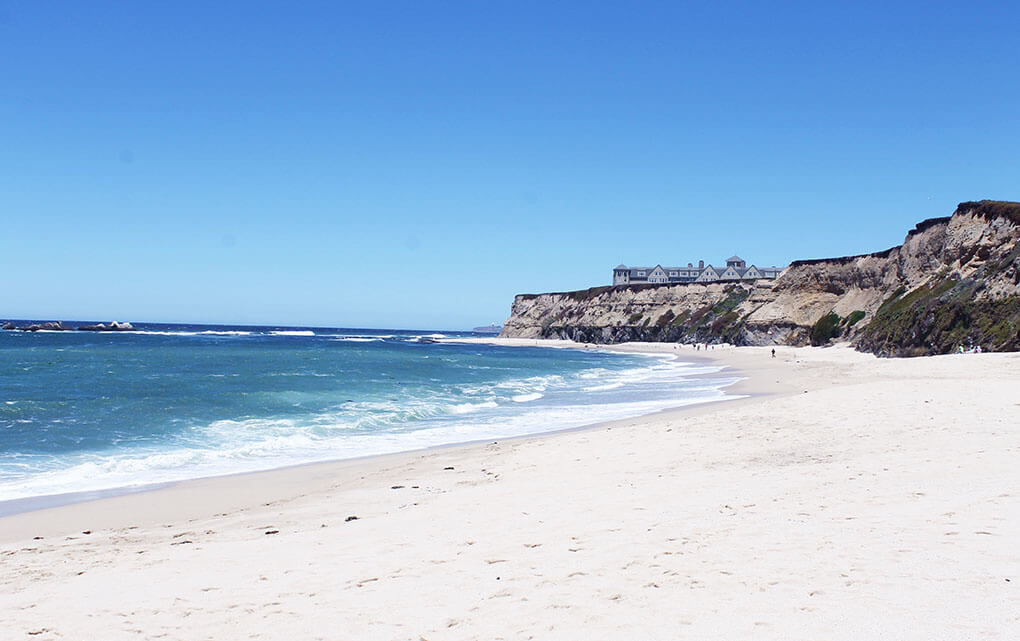 I'm proud to not live in the past, but to remember it, learn from it and create stories about it that will hopefully inspire or motivate a "better" version of myself or someone else.
But my downfall in all of it is still….I don't live in the present at all times. I haven't fully grasped the concept.
Jet pilots don't have rear view mirrors. But the future is never guaranteed. Onward and upward must start today, right now, in the now, for the moment. You must live life.
Xox,
SKH
You will heal. I will help.