It's been re-confirmed: a healthy lifestyle reigns.
Things I Did
Here are some things I did in one weekend:
laughed
learned
cried
was inspired
grew even more passion
met amazing people
was transformed (oh Ryan might think I've gone completely koo-koo!)
I geeked out over a healthy lifestyle at the MEGA IIN Conference for the Institute for Integrative Nutrition all weekend.
Over the course of 2 days, I listened to, learned from and was inspired even more by the following:
Cora Poage
Paul Pitchford
And last, but not least, of course, Joshua Rosenthal – the school's founder. The man with a vision who is transforming the world, one bite at a time.
A Healthy Lifestyle Reigns
Click HERE to save this post for later.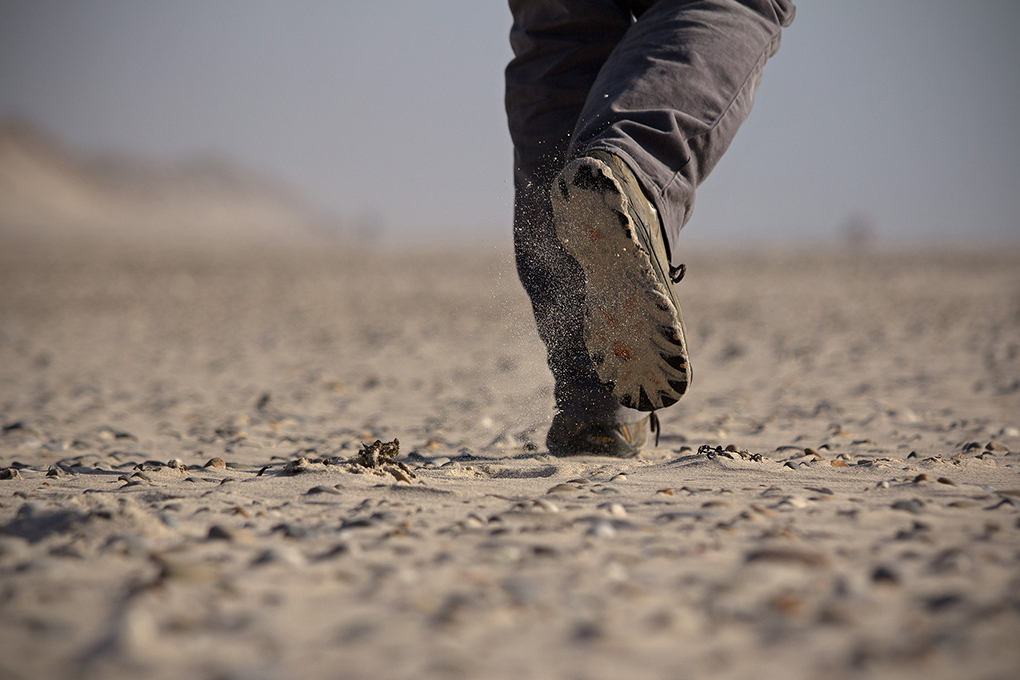 I learned so many things this past weekend. My mind is full with information, my heart with passion and my entire being with love. In the coming days, I cannot wait to share with you some of my favorite new knowledge acquired.
But with everything I learned this past weekend, there were 3 top things I took away.
Top 3
My own vision is very clear. I know exactly what I am supposed to do as a Health Coach. I know exactly who I want to help, and how want to help spread the vision.
The school touched on "Social Media" for only about 5 minutes throughout the weekend. "Social" as a part of connecting with others and growing a business that truly changes lives. I went to the school originally because my goal was to take what I know about food and emotions as they relate to the digestive system (various forms of IBD and IBS) and have the ability to reach an infinite amount of people due to my "social" and digital professional background. I believe that "social" should be a more integrated portion to the school, and I realized this weekend that I would love to make that happen within the Institute for Integrative Nutrition.
It was reconfirmed: a healthy lifestyle reigns. If you take even 2 minutes to check out some of the people that spoke, you will notice very different dietary theories believed. One minute we were listening to Mark Sisson on the Primal Diet. The next, we were listening to David Wolf on SuperFoods, Organic Foods, the raw diet and medicinal mushrooms. While dietary theories might not be consistent, a healthy lifestyle based upon bio-individuality reigns.
Of the people I mentioned above, is there anyone in particular that you would love to see me feature in a separate blog post? I have certain ones lined up, but welcome your thoughts! Interested in going to the Institute for Integrative Nutrition? Click HERE to learn more via the FAQ I put together.
Are you interested in becoming a Certified Health Coach? Learn all about becoming one HERE.

Xox,
SKH
You will heal. I will help.