Now that I'm over the post-1/2 marathon blues, I have fully begun a new phase…..a new workout motivation Monday.
Some people think it's crazy that I'd even think to begin something new, with the holidays looming. But Christmas is one day. Christmas Eve is one day. New Year's Eve is one day. And other events, parties and more are merely occasions, not days that I'm willing to compromise myself for.
The holidays are busy. But they, nor anything else, is ever too busy for my healthy lifestyle. I gave myself a week of random "off" workouts and listening to my body to determine what might be next for me.
The truth? I had every intention of running the Nike+ Women's Half Marathon on January 15, 2012. I mean, why not? I'm already in half-marathon shape and it's virtual – I could have run it wherever and whenever I wanted! But after last week and realizing that my body was really running-beaten, I decided that beginning another training cycle for running yet another half in a little over a month was neither wise nor did it sound enjoyable. My body needs a rest from running. I'm hoping it will help me heal quickly so I can train again in the near future.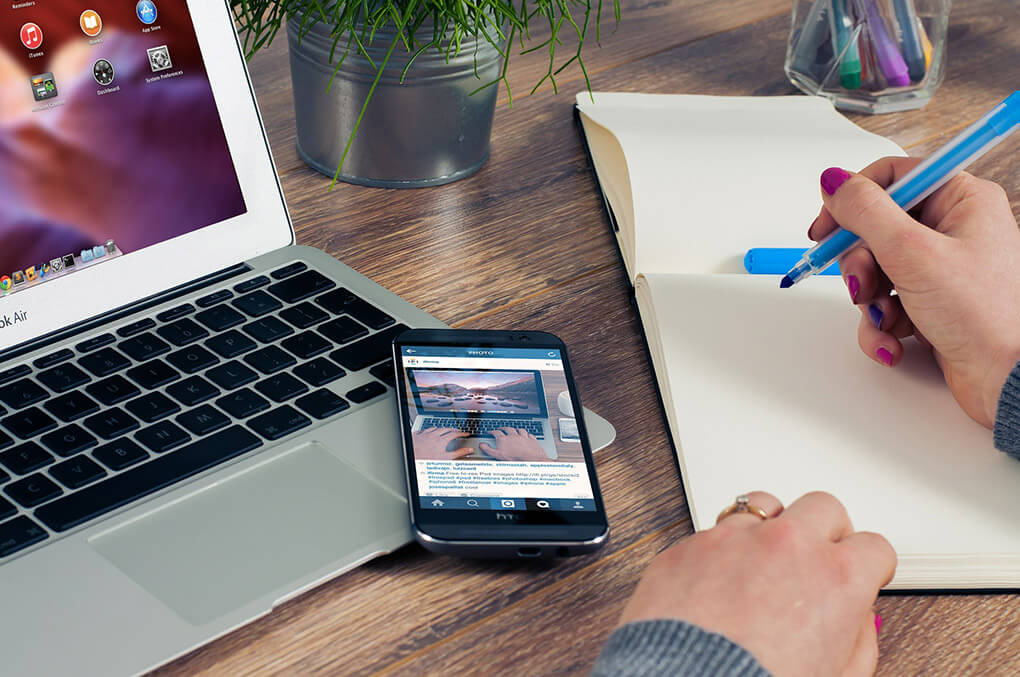 I also realized last week that I might have a ton of energy, and I might be fairly quick (and Lord knows much quicker once I heal properly) but my body is weak. My back, triceps, hamstrings, and calves are lacking the strength and definition I need. Need? YES – NEED! If I'm going to continue on with running because of my deep passion for it then I need to stop getting injured. I'm fairly certain that most of my injuries have resulted because of:
lack of proper rest and recovery
lack of balanced strength throughout my body
New Workout Motivation Monday
Naturally, I decided to focus hard on strength. I didn't want to wait until January 1, 2012. I'm not into New Year's Resolutions. When I see something that needs resolving, as my injured body does now, I get right to it. My workouts include 4 days of strength and very minimal cardio for the first 4-weeks. No cardio? No! I can't. I love it, and my colitis-stricken stomach loves it as well. I'm likely to do no more than 20-30 minutes a day of it, though.
I'll talk about the workouts as I go. I started yesterday with chest and triceps. It felt great, and I am super sore today! The workout consisted of:
Wide pushups
DB bench press
DB fly
Narrow pushups
Standing DB tricep extension
Tricep pushdown
Today I'll do back and biceps:
Wide-grip lat pulldown
One-arm DB row
Seated cable row
Underhand cable pulldown
BB bicep curl
DB hammer curl
Standing bicep cable curl
I am stoked for my new workout. My heart will definitely miss running. But I know it's only temporary.
Remember: There is no day like the present day. Don't start tomorrow. Don't start after the New Year. You have today. Make it count!
Question: Have you started a new workout program just before the holiday? What are you doing daily to keep moving?
Xox,
SKH
You will heal. I will help.