I totally have the post half marathon blues.
Anytime we prepare for or anticipate an event in life, there are typically post-event blues that follow. That's normal. But coming up with a strategy to combat that can be difficult.
For all the pain and misery that was my third 1/2 marathon, you'd think I would be likely to chill out, relax and consider never running again. Wrong!
I am addicted to challenges and commitments. I love working for something or towards something, whether it's personally, athletically or professionally. I can't tell you how many times I've been asked in interviews,
What's your biggest strength?
To which I reply,
I am extremely goal-oriented.
It's cliche and some people who say it should never be saying it. I mean it – wholeheartedly.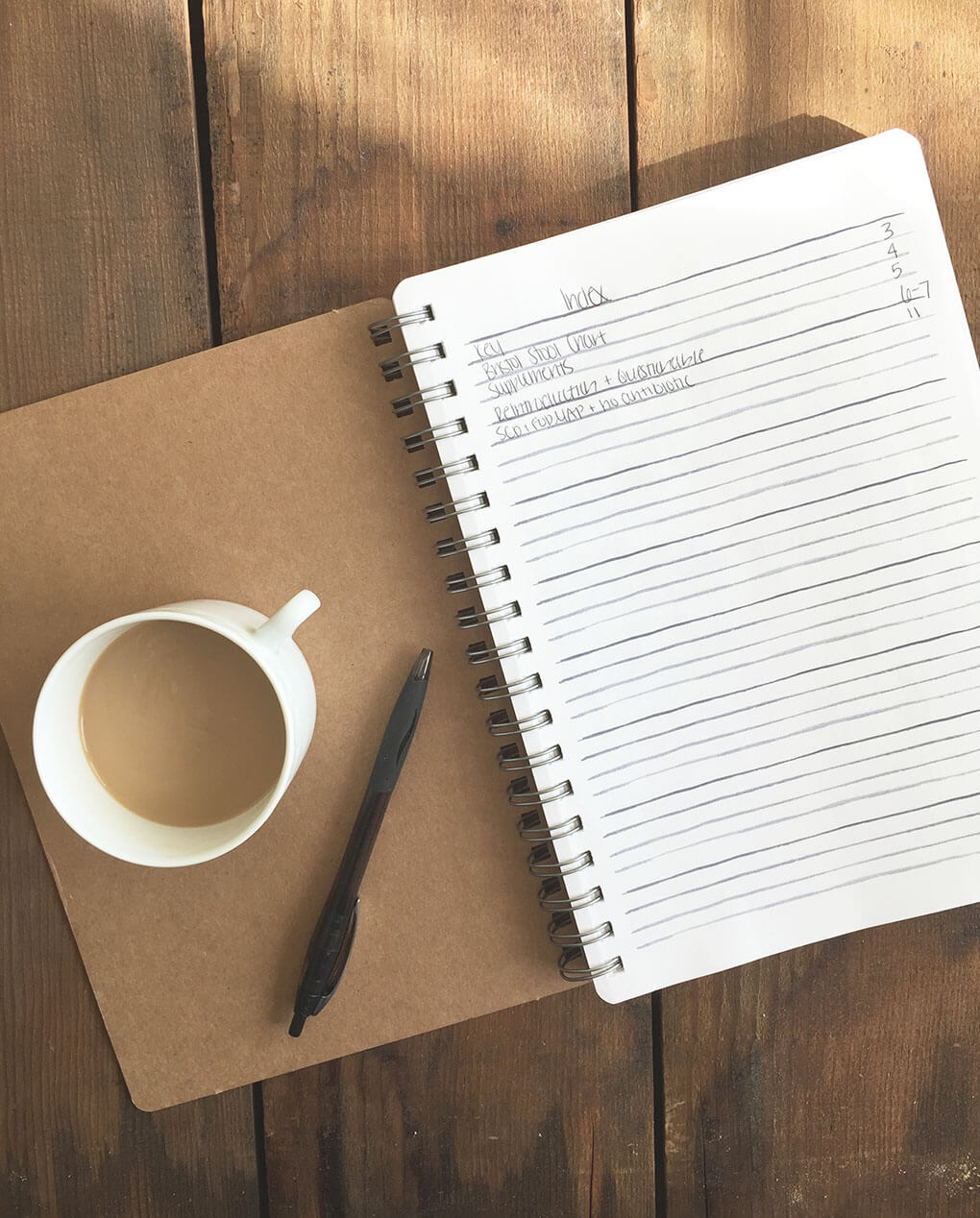 As I find myself without the stringent up-at-4:30 am to train with my 1/2 marathon schedule, I'm left with major blues. Sure, mornings like today I'm still up at 5 am, ready to tackle the morning. But I don't have a workout "plan." There is no end "goal."
Without goals, we merely "do" to get by; to pass time. I don't want to pass time. I adore time. I want to ensure each and every moment of my time is well spent….working towards an end goal.
I'm not writing this to say that I have the answer to my post-1/2 marathon blues. I don't. I have ideas for goals, but nothing is set in stone. The only thing currently set in stone is that the rest of December will be spent recovering from all RR injuries (those are running-related injuries, in case you weren't sure!). I am a hurtin' unit, and I need to practice my preaching – listening to the body! While I had my goal of the Vegas Rock 'n Roll 1/2 in mind, I neglected the listening. December will be random cardio, light strength and a lot of stretching and icing daily. I need to work on my weakness; my back side – everything is tight, sore and off and major work needs to be done.
In the meantime, I'll be planning.
Goals are achieved when put properly in place. Putting things properly in place takes time. December is that time – time to figure out what my next big goal will be.
Question: Do you have any goals you are working towards before the end of the year? How about goals in general? Do you struggle with post-event blues?
Xox,
SKH
You will heal. I will help.