Every battlefield has triumphs, defeats and includes a high level of teamwork. My 3rd 1/2 marathon was no different. It was my 1/2 marathon battlefield of sorts.
Making excuses was not part of my game plan. I made a commitment to run this 1/2, knowing that it would take all the positive mental energy I could find.
This is where my battlefield begins.
My 1/2 Marathon Battlefield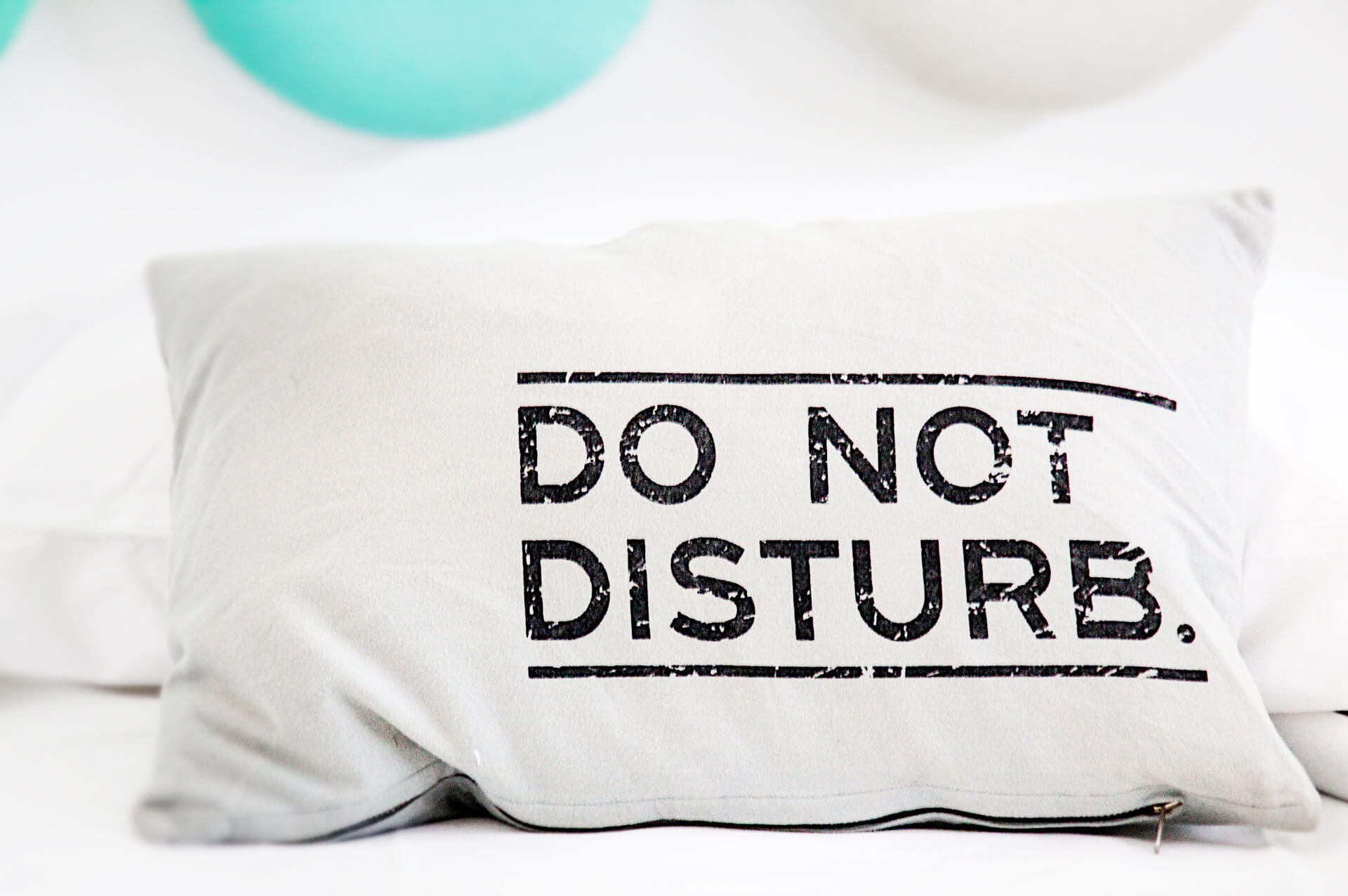 I didn't eat much prior to the race. In all honesty, I only ate 2 bananas, coffee, grilled chicken and a small portion of white rice leading up to the race. Keep in mind that the race didn't begin until 5:30 pm and having Colitis, I was nervous that if I ate much more than that, I'd have a lot of digestive problems. Still, I felt great before the race. I stood at the starting line not hungry at all, only freezing and emotional – anticipating what was about to come.
I put myself back in Corral 13 for this 1/2 marathon. Last year I was in 5. This would hopefully see me through to at least a 2:00 finish. As the race began, I was feeling great. I had 2 knees "assistants" to hold up my left knee. My pace was strong, I was confident and Eric Church's, "Creepin'" has me soaring!
Around mile 3 or 4, I felt the first sting down my left knee. I knew that the faster I ran, the less it hurt, so I kept moving and put it out of my mind. Once mile 6-7 hit, the pains were even stronger. My tailbone began radiating pains throughout my entire left side. And so my mind had to tell my body, "You're halfway there." From miles 7-10, I never focused on the mileage signs to the side of the road. I didn't want to know; I just needed to focus.
Right around mile 10 (which is where my leg maxed out before), I began to really breakdown. I spent the mile "counting" as I always do when I need a major distraction. (I count everything from days to calories to workouts to work numbers; anything that interests me numerically. And ps. It works! I do not count sheep, steps or other unimportant things to me. I encourage you to try it if you never have.)
The pain took over my counting right around mile 11. At that point, I was essentially gimping and limping, but somehow still running. No, I'm sorry –> NOT somehow. Two things happened at that point mentally:
I practiced the art of my yoga mind – breathing and focusing – tuning out the pain
My mind told the right side of my body to take over
Miles 11-13.1 were truly a complete accomplishment for me. I'm not sure I've ever had to be so mentally prepared in all my life. Truth be told, I almost collapsed as I crossed the line because my feet were cramped and "stuck," and the left side of my body completely gave out. I had a 10-15 minute out-of-body experience.
My 3rd 1/2 marathon was a battlefield.
I battled with my body physically and mentally.
My body taught me even more about teamwork. The right side carried the left side through.
My body was a site of defeat. It yelled, screamed and hated on me, and it became defeated by further injury.
My body was a pillar for triumph. I crossed the finish line.
I said that I would cross the finish line if I had to "limp, walk or crawl" to get there. I put myself in Corral 13, hoping to complete in 2:00 hours.
Not only did I run the entire race, but I beat my "injured-time" goal.
A battlefield is a scary place. Stepping off the battlefield and walking away mentally and physically stronger than when you arrived is a victory. And we should never take these life lessons for granted. And for that, despite the pain and hassle of the unorganized race in general, it was worth it – each and every single moment of 1:57:19.
Question: Did you run this race? Thoughts?
Xox,
SKH
You will heal. I will help.