Running always teaches me things about life. Today they are the life lessons on running and commitment.
There are those who make excuses.

And then there are those who make things happen.
I pride myself on belonging to the latter group.
These past couple of months have truly challenged me on that trait. I have gone from a physical problem and no running to multiple physical problems because of running upon re-entering the running circuit.
It wasn't that long ago when I officially signed up for the Rock 'n Roll Las Vegas 1/2 Marathon. Training began and week-by-week I became stronger mentally and athletically, but the left side of my body became worse and further injured.
Many people told me to skip Vegas. In my mind that only seemed logical. But in my heart that was Ludacris.
You see….running is not only the most bizarre addiction, but it's also a steady teacher on commitments. Once you set a goal for running a specific distance and your training is planned, if you do not stay committed to that plan, it's often very difficult and perhaps even miserable to get across the finish line.
Life Lessons on Running and Commitment
Click HERE to save this post for later.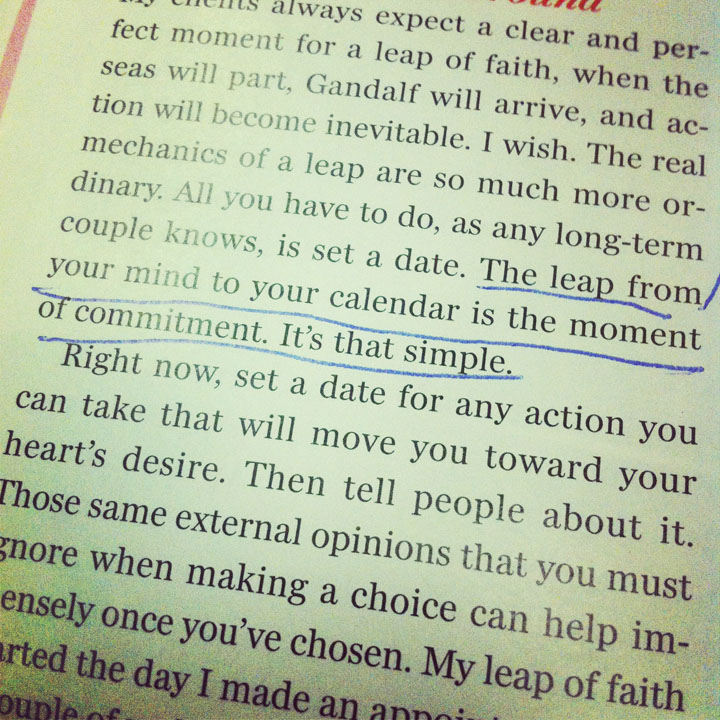 To remind myself that I rule over Colitis; it never rules me
To challenge myself to 13.1 yet again – the training, preparation and actual race – all of which are a challenge
To get myself to Vegas while the National Rodeo was in town (you know I had to be selfish in some way!)
Despite being injured and probably less prepared than most, I was not about to pull away from a commitment.
I'm not here to make "injury" excuses.
I'm here to make things happen.
Crossing finish lines are how running teaches the value of a commitment…..
Even if we must limp, walk or crawl to get there.
Good luck to everyone running the race tonight!
Xox,
SKH
You will heal. I will help.