Yosemite was amazing. But probably equally as amazing was Tenaya Lodge at Yosemite, where we stayed for two nights while visiting the area. Just take me away Tenaya Lodge at Yosemite again and again and again!
Take Me Away Tenaya Lodge at Yosemite
Click HERE to save this post for later.
Tenaya offers regular lodge hotel rooms, as well as cottages. We stayed in a cottage, which I loved because I was then able to bring all my own food and have everything feel more like home. And besides, how cute are these 2 chairs that sat right outside our cottage?
Ryan and I enjoyed wine, dinner and the fireplace at night.
We fell asleep Saturday night and woke up to….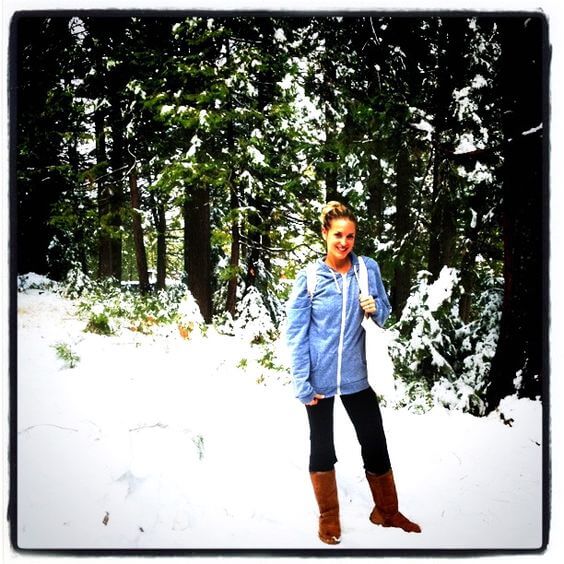 It was Sunday. We had gone to Yosemite on Saturday but had planned to go again. Since we were not expecting the snow, we failed to bring chains for our tires and thus, we could not do what we had planned to do back in the park. I was bummed at first until I went inside the lodge for the first time. It was so beautiful and calm that I told Ryan I wanted to spend the whole day there – cozy, comfy and happy.
We had coffee (free refills until noon)!
And relaxed. Ryan read the paper; I wrote (a very typical weekend morning for us).
I worked out two times that day. I loved every minute of it because Tenaya has a great, little workout facility located in the spa and a lavish locker room fit for perfect pampering post-workout.
Between the coffee, workouts, and relaxation, I also managed to crank out several blog posts. I wrote and wrote and wrote, and I found myself so inspired there.
Maybe it was the chair. Maybe it was the fireplace.
Or maybe it was simply because I was the most relaxed and peaceful I have been in a long time. But regardless, I found a new energy. I thought of a lot of things. I realized a lot of things. And I stumbled upon new insights into myself – who I am, what I'm doing, where I'm at currently and where I want to go.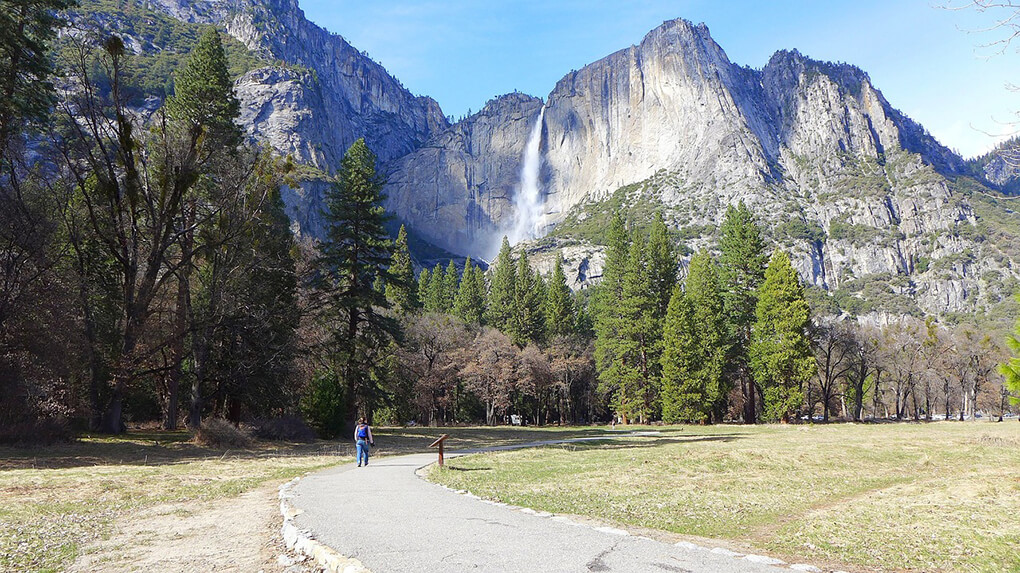 And after a day of this awesome, Ryan and I had a couple of drinks at Jackalope's Bar & Grill, a few "made-in-house" chips (yes, I did check – they were gluten free!)…..
And most importantly, we had each other! It was an amazing 3-year anniversary, and I can't wait to go back to Tenaya with Ryan soon!
Question: Do you have a favorite "getaway" place?
p.s. In 2017 we finally went hiking in Yosemite!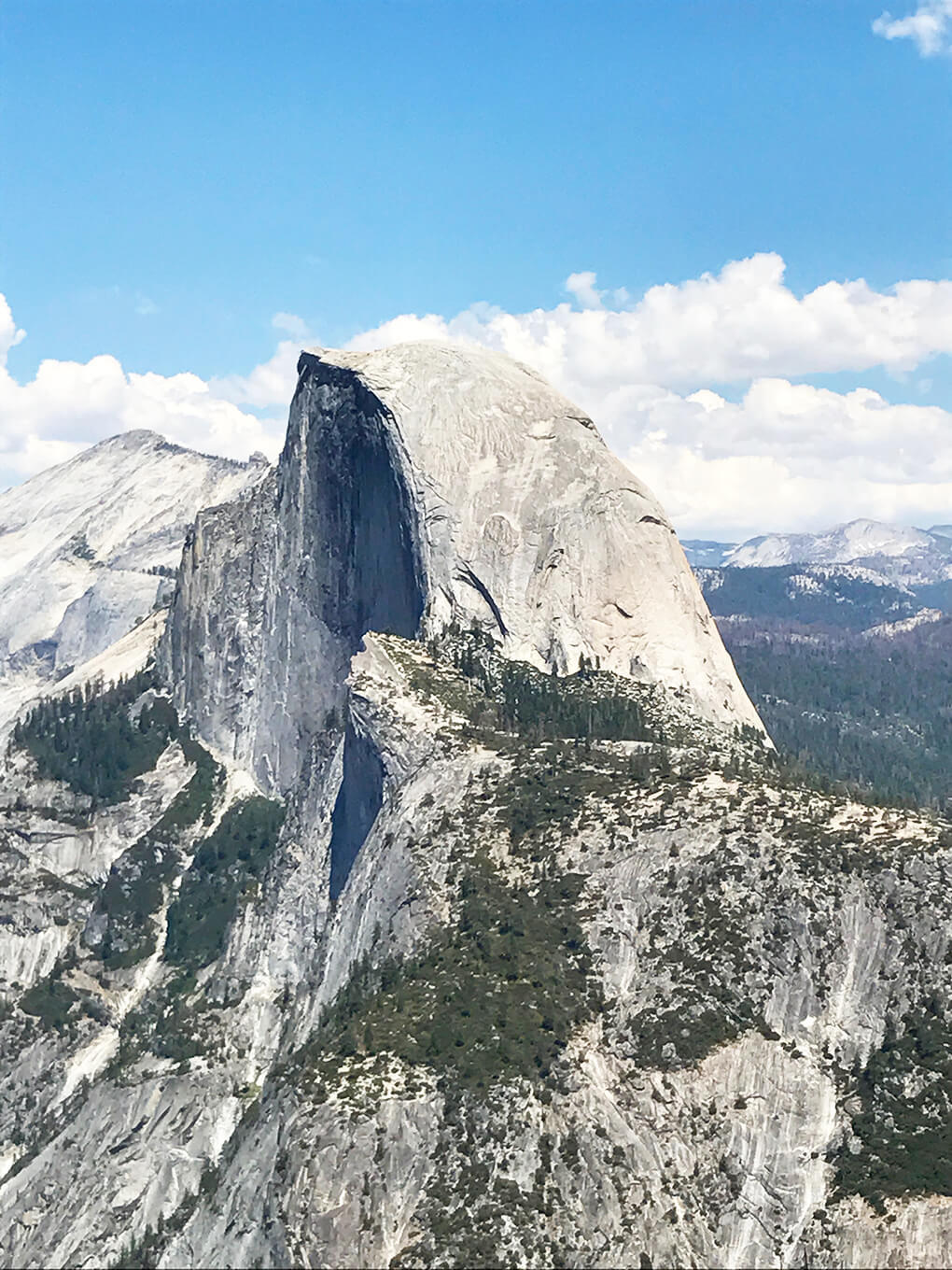 Xox,
SKH