Three years ago today at the alter, I told Ryan,
'"From Patch Adams to my heart and to you today, "I love you without knowing how, or when, or from where. I love you straightforwardly without complexities or pride. I love you because I know no other way than this."'
On that day, my name changed. Most importantly, my life changed.
Three Years Ago Today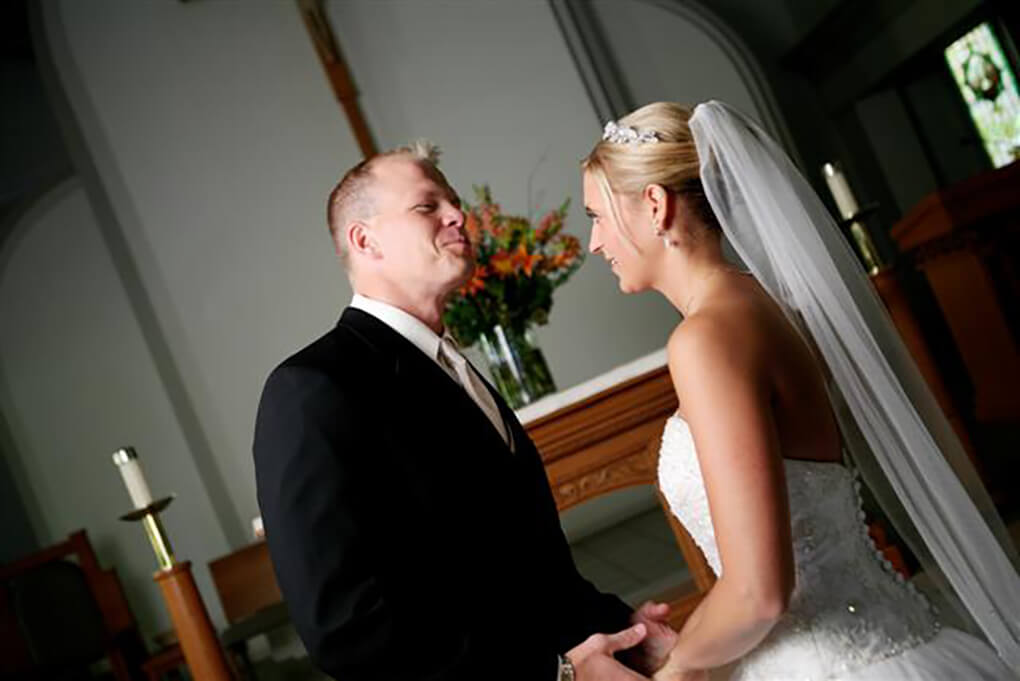 You drive me crazy. Daily. But I'd bet on you over and over and over again.
You'll never have that girl from the picture – you know, the one stuffing her face with gluten-filled cake!
And yet somehow you deal with my antics. All of them. I feel lucky daily. The Lord truly blessed me.
You know all my secrets. You are my partner-in-crime when life doesn't go as planned.
Better yet, you're the first person I want to share all my best days with.
There are quotes and songs and words galore that speak to lofty romances and sugar-coated bliss (all of which you know I am not).
But with you, I don't need them. I never have. I never will.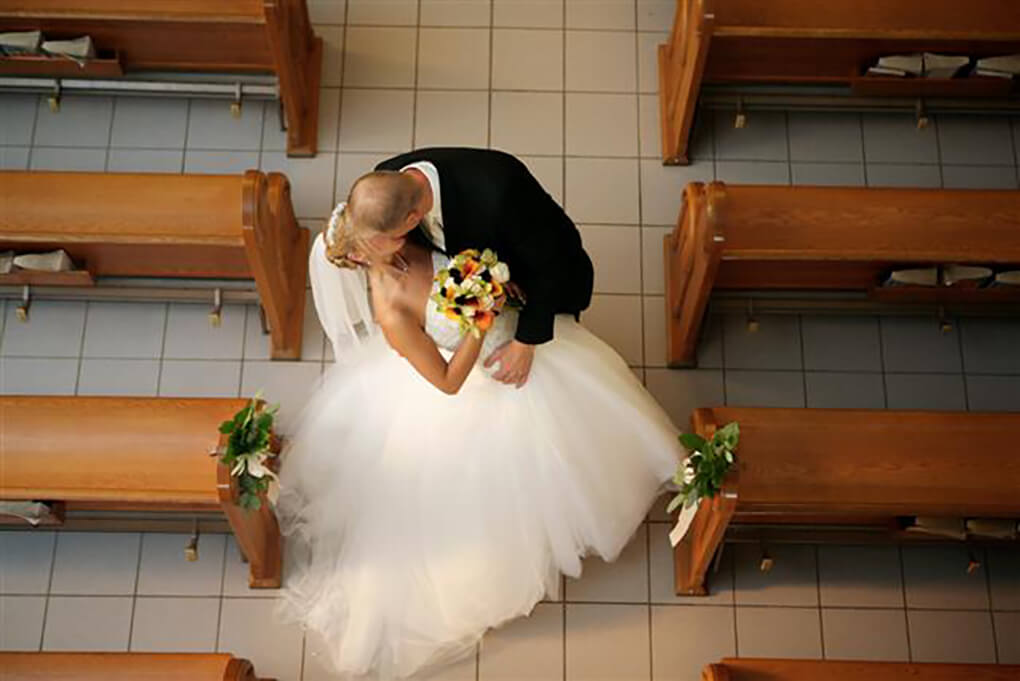 I am content day in, day out with you; our little family, love, laughs, adoration and dreams of a ranch in the middle of everywhere with kids and dogs, horses and hats – and two rocking chairs.
Just me and you….because I would rather spend one day and have once dance with you than a lifetime with anyone else.
Happy Anniversary, Ryan! I love you.
Xox,
SKH
You will heal. I will help.