You have heard of Colitis or Ulcerative Colitis in proper medical form. You may even have Colitis. Perhaps you suspect you have an undiagnosed Colitis but have you ever heard of Proctitis? What is Proctitis?
Colitis shows its face in many different ways. I have Proctitis (You likely don't even know this. That's just fine. I don't talk about it a lot. The reason? Solutions, not Problems). I promised during my post yesterday, Colitis Flare Up, that I would tell you about Proctitis today.
What is Proctitis
Click HERE to save this post for later.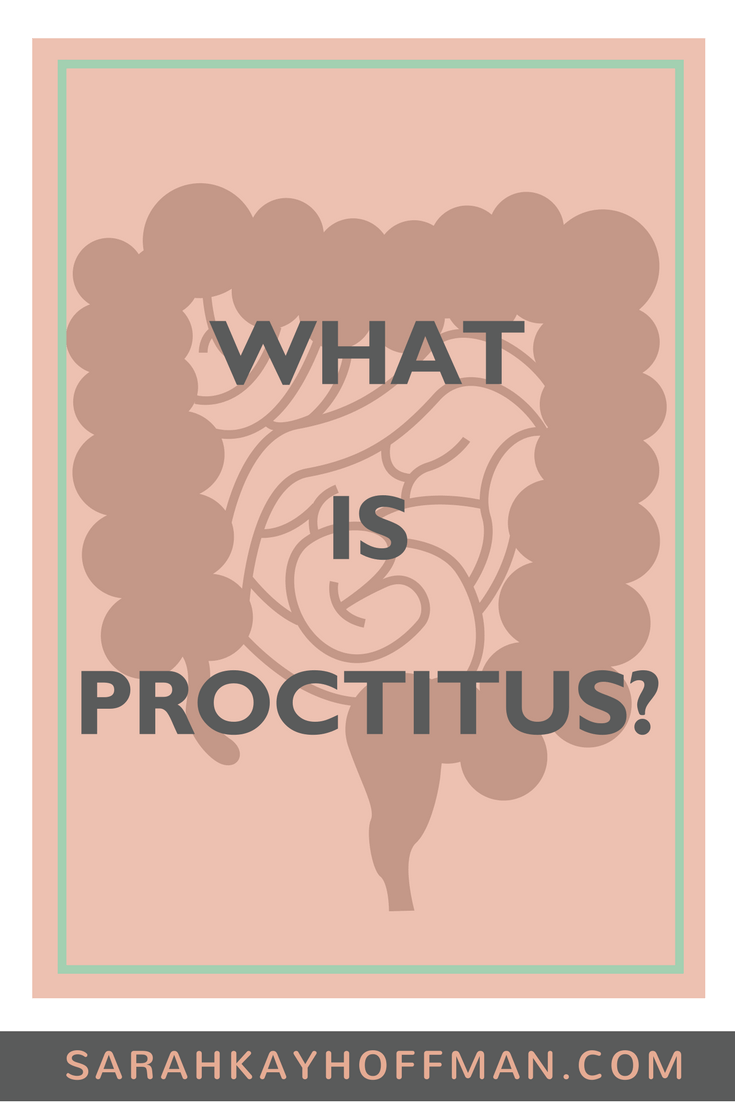 According to the Mayo Clinic, Proctitis is,
inflammation of the lining of the rectum.
That's very grotesque, right?! It also means nothing to me.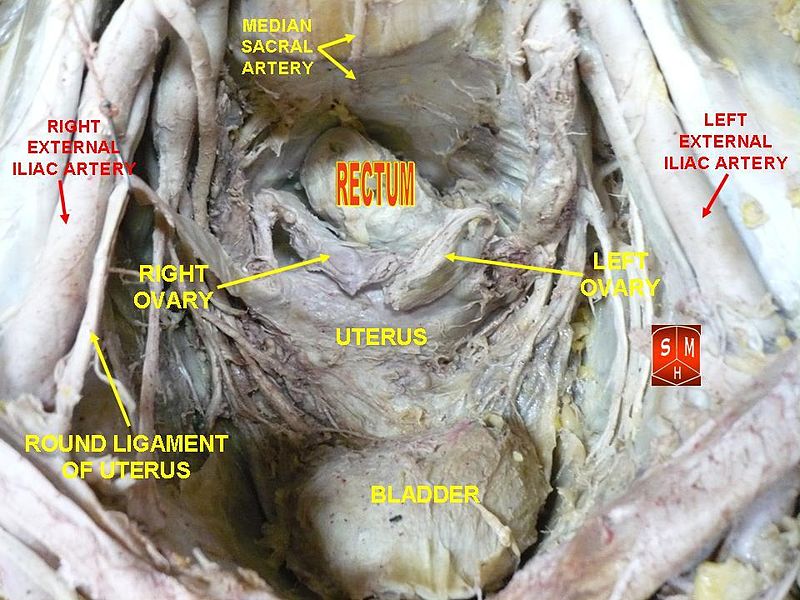 When I used to see a traditional Western medicine doctor (see my story for more), the only thing I extracted from him was a great explanation of what Proctitis is and what it does to me. Since the rectum is the lowest part of our intestines, people who have Proctitis tend to bloat more because when that part of the intestine is inflamed it closes up. The muscles spasm, making it look like a tight fist. That tight fist stays tight as long as the flare-up continues and the stomach is not well. And when the fist is tight, nothing can get by. In essence, it acts as a plug.
Due to the muscle spasms, food makes its journey through the intestines but the outcome is less-than-normal, typically with intermittent problems such as these. While Proctitis is generally regarded as a less severe form of Colitis, it is still an unpleasant and miserable feeling. Many times Colitis will begin as Proctitis and develop into a more serious Colitis. I don't think that is my case; at least I pray it's not. I have not had a colonoscopy for a few years now, and I'm not sure I will in the near future.
Here's the kicker with Proctitis, and any form of Ulcerative Colitis for that matter -> they say food and diet do not matter.
Just Google around and you will see many different medical sources stating there is no direct correlation between food and various forms of Colitis.
I beg to differ, and I wrote an entire (almost 300-page) e-book around it –> The Gutsy Girl's Bible: an approach to healing the gut, 3.0.
For all of you out there who think there is no hope, trust me – there is!
Xox,
SKH
You will heal. I will help.