Today is the beginning of my 21 days reduce relax rejuvenate.
I did this several years ago, and I have been toying with doing a version of it again. I decided to take the plunge when I admitted to being "off the running circuit."
21 Days Reduce Relax Rejuvenate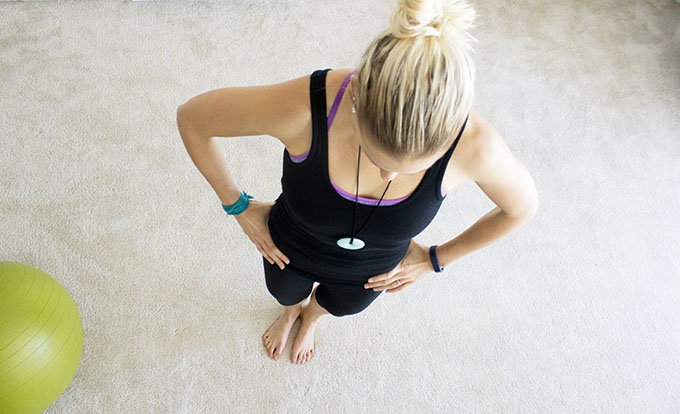 Reduce
Remember, not everything works the same for everyone. That being said, reduce plays out for me like:
No alcohol. Nope, not even wine.
1 cup or less of coffee per day.
Very low sugar.
Beyond that, anything goes….as long as it's gluten free of course!
Relax
Last week I went to Pilates one night and Yoga two nights. Wow! That's all I can say. It felt absolutely amazing (more on this later). I am planning to go to Pilates one or two days per week and Yoga two or three days per week. I'll do other things as well, but nothing intense.
The Pilates and Yoga are also a part of the "rejuvenate," but the point with relaxing is continuing to listen to my body and not allowing it to become physically exhausted or in pain with workouts.
Rejuvenate
This element includes a little bit of it all and includes additional things like:
Limiting stress
Getting enough rest and sleep
Disconnecting from work life more (which is truly hard for me because I love it so much)
Why am I doing this? Because I have been on the go for an entire month now. I haven't taken time for myself, and I feel the candle burning at both ends. I'm not going anywhere for 21 days, and this is the perfect time to reset.
Do you want to join me? It's just 21 days. And honestly, I encourage you to go at it in your own way. It's the only way we follow through with the commitments we make to ourselves.
If you're looking for more, grab the 21-day program via The Gutsy Girl's Bible. To start your journey today, for FREE, click HERE.
Xox,
SKH
You will heal. I will help.