I've taken myself off the running circuit – for the moment, for awhile and perhaps even beyond that.
People have been asking when my next race is, what I'm training for and in general how goes the running. The answer has been a constant, yet steady hesitation leading to a mostly wishy-washy one.
But here's the truth (because I feel honesty is the best policy and I'm a fairly open book): For personal reasons I am physically unable to run. The pain typically hits me about 1-2 miles in. I have tried to push right on through it. And I did push through it, 13.1 miles to the finish line at the Las Vegas Rock 'n Roll Half Marathon last December (this has been going on over a year now). I have spent many-a-runs in pain thinking, "Am I going to throw up? How much longer before this run is over?"
Recently, the day came when I decided it was time to stop pushing. I love running. I love the "life" that used to come to me around mile 7. I love the running community. I love the sense of accomplishment. I love training hard for a race, knowing that the finish line will be waiting for me. I love watching my times drop. I love sprinting. I love hills. I love running outside in gorgeous Northern California.
So this is not easy for me. It is not ideal. And I'm praying that this isn't forever. I am the first to admit that when it comes to pushing myself to the limits I am stubborn! I don't know when to stop, and I don't know how to "let up." This applies to my professional life, food life and fitness life. But something needs to change.
I preach a healthy lifestyle. Part of that is this whole idea of listening to our bodies and adjusting workouts if need be. Just because you don't run a half marathon frequently, or workout 7 days a week for 2 hours at a time, does not mean fitness can't be a part of your vocabulary.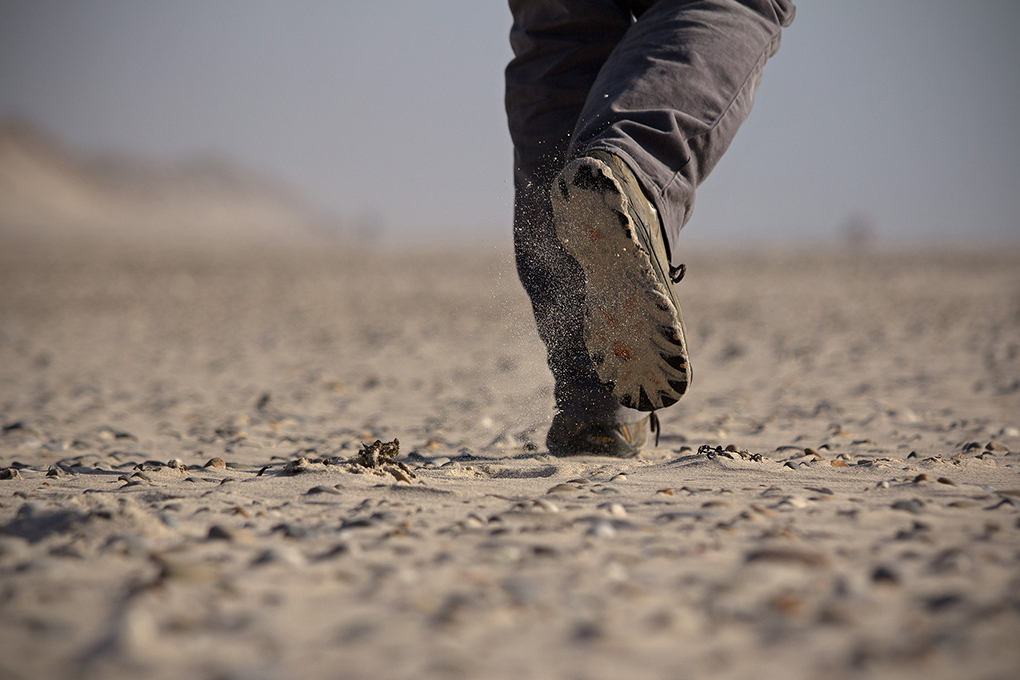 Still, this has not been easy for me, but I have slowly and surely been doing this. I have taken baby steps.
Off the Running Circuit
The first step was in departing with running for now. (Recently)
The second step was in realizing that my uber-intense workouts (spinning, circuits, kickboxing, etc.) were not any better for my body at this moment. (Very recently)
And the third step? Here I am. (Yes, this idea of "listening to my body" has transpired very quickly.)
My third step means figuring out what workouts will work for me. With my colitis and food I've always said, "Solutions, not Problems." I intend to take that very same approach with my fitness. So far I have 3 solutions:
Walking. Daily. And standing at my desk. Always!
Weight training, but just not vigorously and with circuit-training programs.
Yoga. Om!
I am still working on more. But I am confident they are lurking around the corner, anticipating my arrival.
Like everything else in life, you do what you can with what you've got and you count your blessings (not once, but a hundred times) for all beautiful things life gives each day!
And I still love you, running.
Until we meet again….
p.s. Updated in 2019 to add: What I Really Think About Workouts and Gut Healing.
Xox,
SKH
You will heal. I will help.