If you were to make a habit out of consuming filling foods primarily vs. empty calories, think of how much more satisfied you'd be and how much more likely your weight could be maintained.
I understand it's much easier to say this than acting upon it if you don't fully understand what a comprehensive "filling foods" list looks like.
Here are 16 filling foods ideas to get you started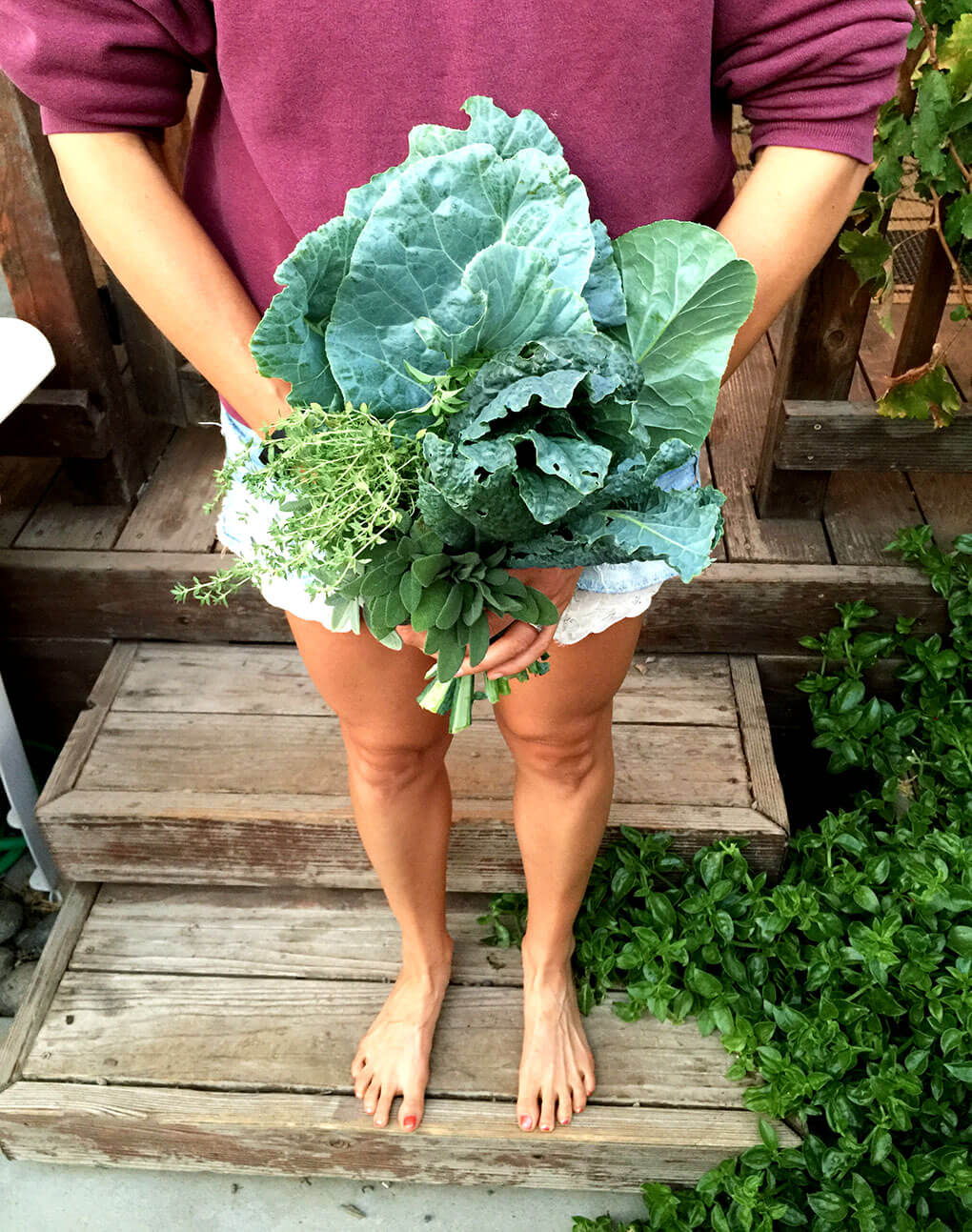 Watermelon
Apples
Grapes
(Really all fruits)
Oatmeal
Fish
Eggs
Lean Meats
(Really protein in general)
Air-popped popcorn
Water
Green vegetables: broccoli, spinach, lettuce, bok Choy
(Really all vegetables)
Soup, make it broth based
Quinoa
Tonight for dinner Ryan and I had cod with a mango-mint salsa and steamed Brussels sprouts with sea salt, basil and olive oil. All of those foods are filling and fantastic!And absolutely fantastic! It's definitely a habit I can adopt for life!
Xox,
SKH
You will heal. I will help.