It's Saturday, and what better way to kick off the weekend than with the thought of creating an om habit for yourself?
Some of you may be scared away by those two words, thinking that by "om" I mean yoga only – in weird, strange and perhaps even uncomfortable positions. Stick with me because I don't.
An Om Habit
The om is a calm and peaceful state-of-mind. It's finding your zen and the point to where relaxation becomes reality. Not only does relaxation becoming reality sound pretty, but this point can stave off sickness and help with weight loss.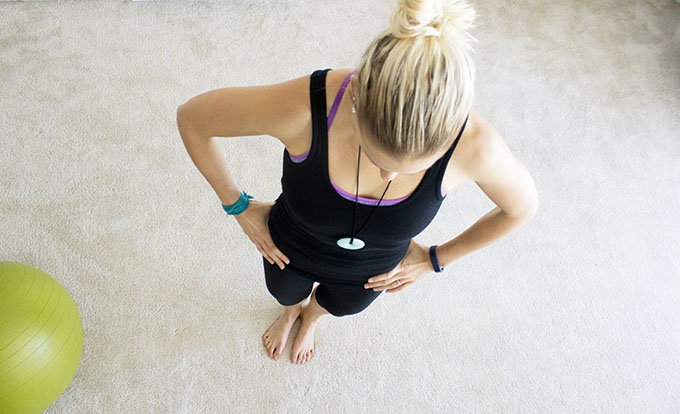 Some ways to transform "om" into habit include:
Tai Chai
Deep Breathing
Even things as simple as:
massage
relaxing
smiling and laughing
taking a long, hot bath
snuggling up with a blanket and book and/or sleep
Getting into your own om habit, whatever that looks like to you will leave you feeling more peaceful, calm and happy all around.
Question: Do you practice an "om" habit?
Learn more ways – 28 to be exact – to combat stress HERE.
Xox,
SKH
You will heal. I will help.