How much more simple and healthy might your life be if you adopted an 80/20 principle on an organic and clean eating habit?
Well here's your chance to test it out.
An Organic and Clean Eating Habit
Try to:
Eat only clean foods (minimal ingredients, no artificial sugars, whole, natural, unprocessed)
Eat meats free of antibiotics and added hormones
Eat only Organic when it comes to the Dirty Dozen (Produce which has the highest pesticide residues):
Peaches
Apples
Sweet Bell Peppers
Celery
Nectarines
Strawberries
Cherries
Pears
Grapes (Imported)
Spinach
Lettuce
Potatoes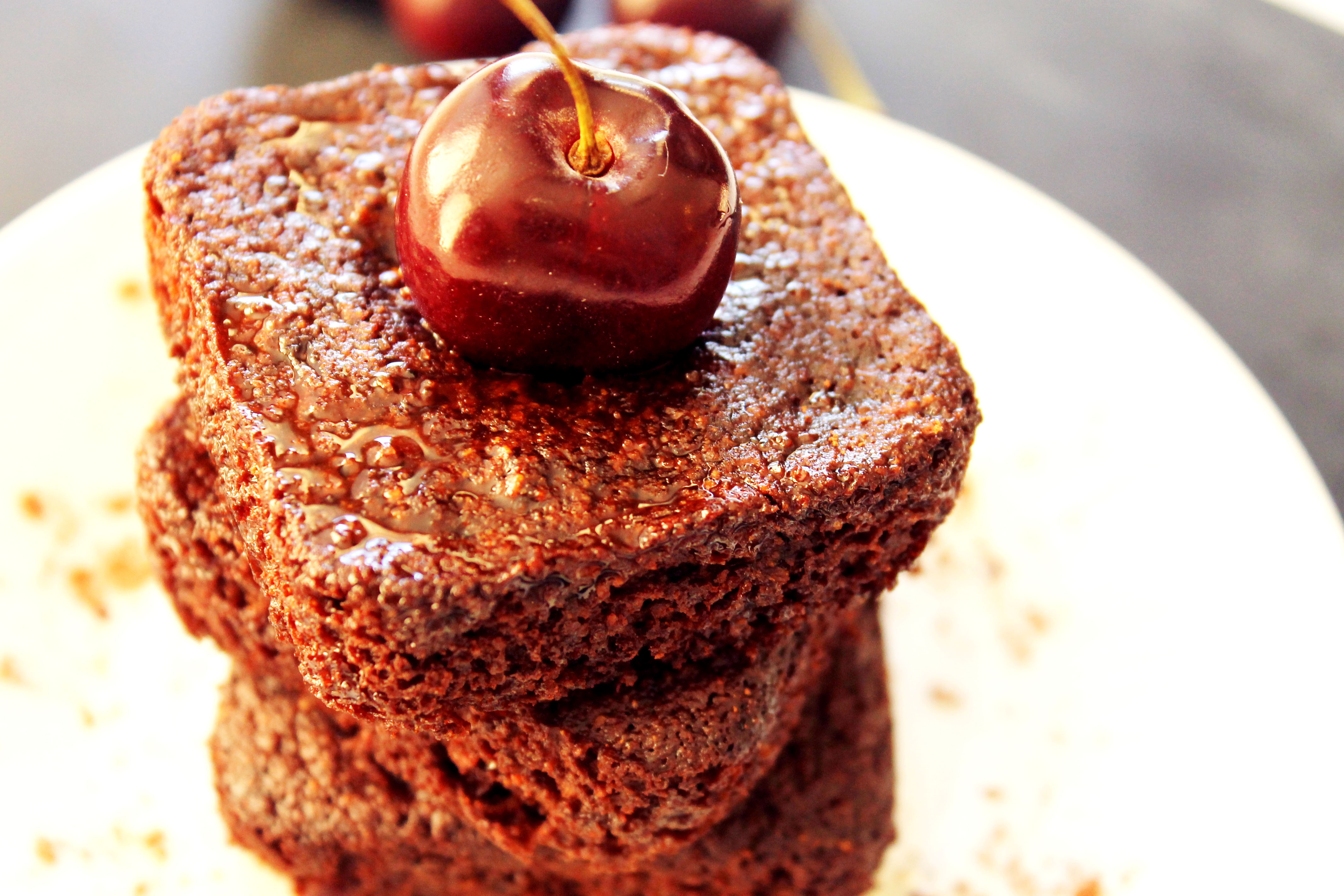 Try it for 7 days.
I bet you'll continue on for the full 28 to make it a habit. I indulged in this last night with some Organic basil, baked chicken, and quinoa pasta.
p.s. Check out this recipe to get started!
Xox,
SKH
You will heal. I will help.