2011 is the year when I will finally not say, "I will be happier when I make xyz." So then, goal 5 nothing financial, has to be a priority.
Goal 5 Nothing Financial
Click HERE to save this post for later.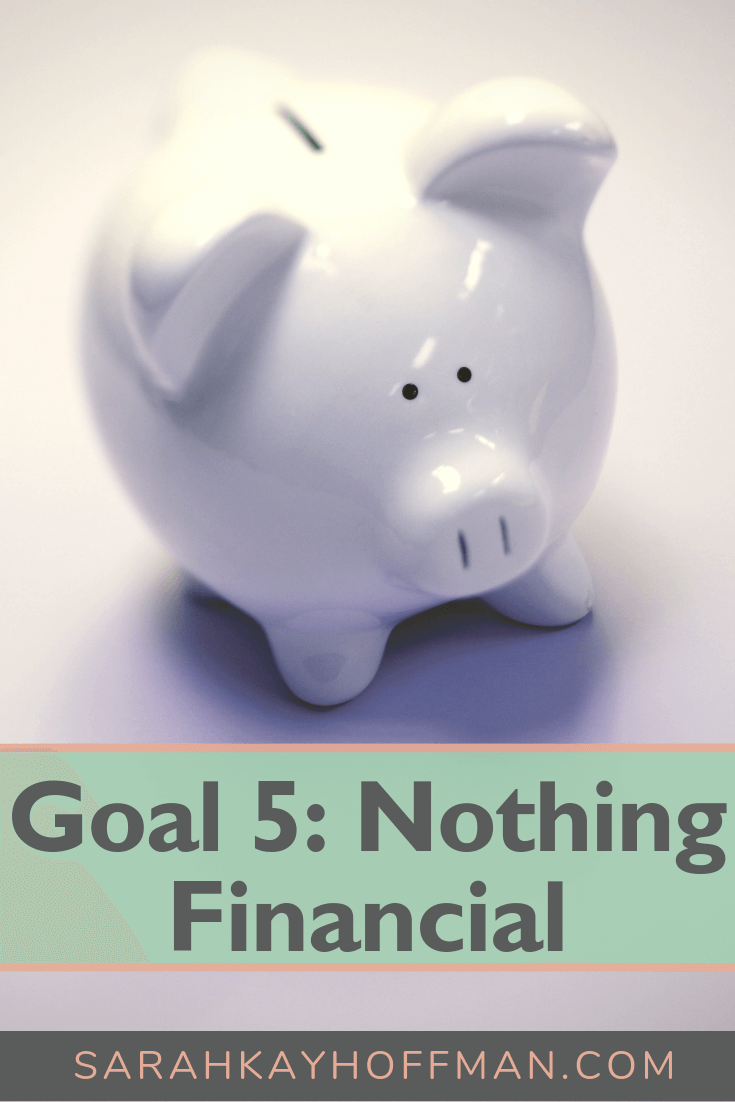 Here is the truth, the truth we all know, yet still fail to truly understand: You will never be happier just because you make a certain amount.
I have realized this time-and-time again, so this year I'm having no financial expectations and/or goals.
I am looking forward to this simplicity, peace and happiness, and eliminating the dangling financial carrot.
p.s. Read more on this via Live Like No One Else.
Xox,
SKH
Other Goals
Goal #1: The Scale
Goal #2: Simplify – Get Rid of Things
Goal #3: Simplify – Food
Goal #4: Habit
Goal #5: Nothing Financial
Goal #6: Hydrate
Goal #7: Workout….but with Acceptance
You will heal. I will help.