They say it takes 28 days to create a habit. I'm fairly certain that sounds about right. The problem is, how often do we really give any habits the chance to form? Goal 4 habit is today's focus.
Goal 4 Habit
Click HERE to save this post for later.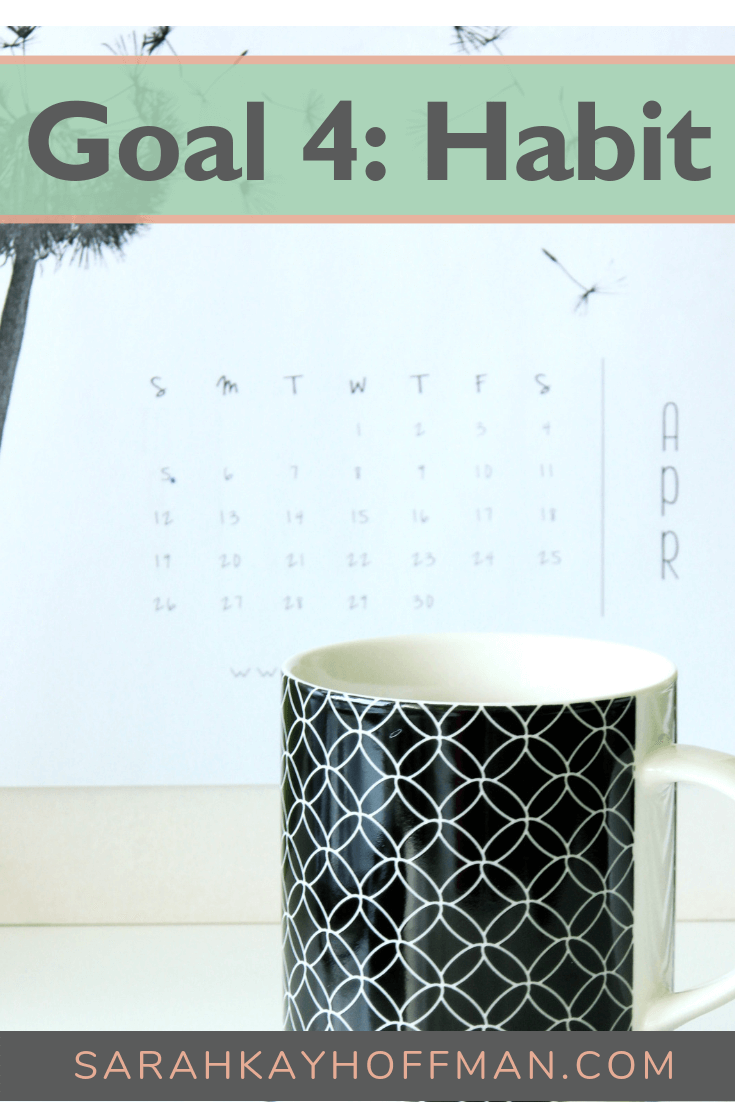 It's easy to say we have a goal and/or that we want to make a certain change in our lives, but without habit, change is can't truly happen.
Think about it:
2 weeks into your New Year's Resolution of "wanting to lose 10 pounds this year," you give up – or
5 days into your New Year's Resolution of "quitting smoking," you give up
It all happens very quickly when we are striving for something but somehow just can't seem to reach it. Do you see the problem? 2 weeks + 5 days + "it all happens very quickly."
The problem is not our intention. The intention is always great. The problem is the follow through, the commitment and the true will to stick with something for the long haul.
Because my goals all include a long haul, one of my goals is to turn those goals into habits.
Whatever the goal may be, I'll commit to it for 28-days (well except for that scale – she's booted for the year)! This doesn't have to be 28-days of a big, gigantic change, but instead 28-days of the cognizant, ongoing effort (none of my goals require quite the life-change that perhaps quitting smoking for someone would).
ps. Are you interested in Habits? Good habits? Beginning January 3rd I am doing a 28- Days Series on 28 Good Habits to Begin. Stay tuned.
p.s.s. Updated in 2018 to add: Trim this to 21 days; I believe that is the "magic" number.
Xox,
SKH
Other Goals
Goal #1: The Scale
Goal #2: Simplify – Get Rid of Things
Goal #3: Simplify – Food
Goal #4: Habit
Goal #5: Nothing Financial
Goal #6: Hydrate
Goal #7: Workout….but with Acceptance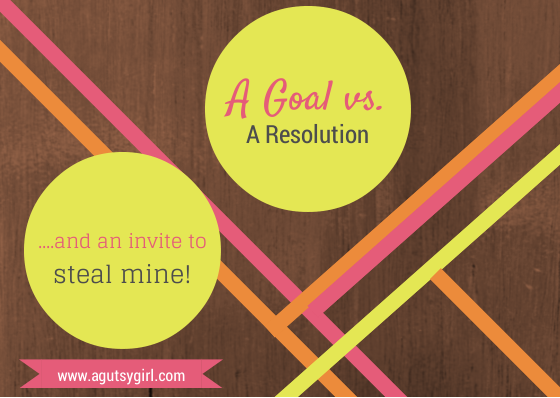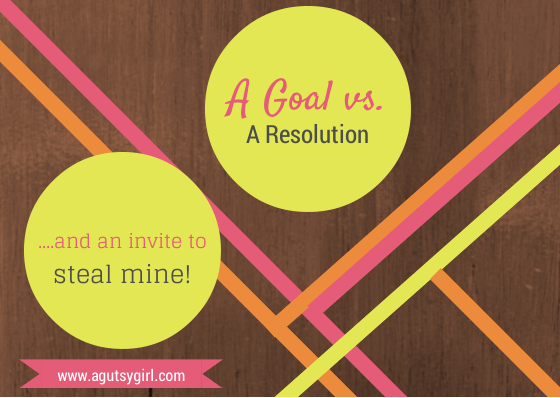 You will heal. I will help.