Calling all Social Media Professionals, digital addicts and office "junkies" in general. This is a health and wellness for the professional series. I've got you covered because of those listed, chances are you either:
Have a 1+ hour commute per day,
Sit 8+ hours at a desk/computer per day, or – gasp –
Both of the above
Health and Wellness for the Professional
Click HERE to save this series for later.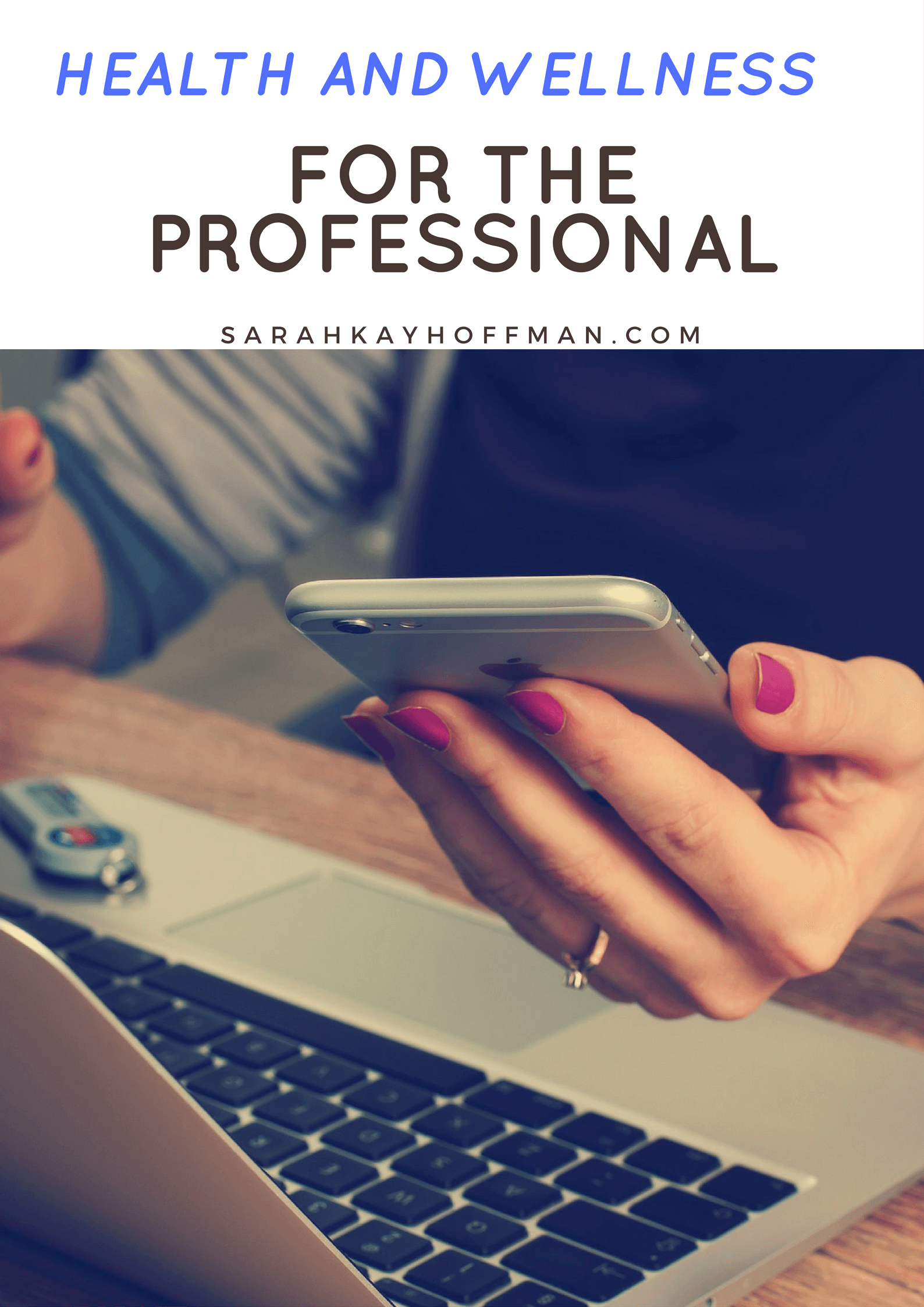 How does this affect your health and wellness? I'll let you answer that with these 6 main questions:
Yesterday: What did you have for breakfast? Lunch? Dinner? Snacks? Beverages? Other?
How many times during the day did you get up to stretch, walk and do movement of any sort?
Did you overbook yourself with travel, work, kids, life and forget about your own needs?
How many hours of sleep did you get last night?
Do you workout daily? 3-4 times/week? Once a week? Never?
When you had the mid-afternoon slump, what did you reach for as a "boost?"
These are just 6 basic questions to ask yourself, on your own time, in a 100% completely open and honest manner.
This is my first post in a series of 6 (total). Over the next 5 posts, I'll dive into each question further and provide practical, helpful and useful tactics and "to-do's" you can easily incorporate into your (ever-so-busy) professional life.
Click HERE to get started and/or click HERE to work with me on creating your own, unique health and wellness plan.
Xox,
SKH
You will heal. I will help.