Today I am three months gluten free!
This is an extra-special day because not only have I made it to three months gluten free, but I have also marked Day 1 and done for my next 1/2 Marathon Training Program!
I had an amazing first run today! It's awfully chilly and dreary in Minnesota, so I took my run to the treadmill today. And that's okay because it was just 3 miles. I never went above 6.5mph, as I'm trying my best to be very careful with training this time. When training calls for 3 miles, I keep it at that. There are days when I'll need to do hills, intervals, and long runs. Today was not one of them, so I didn't try to make it one.
I have not run in about a month, so I was very happy with my energy and stats according to my Nike+ SportBand:
Total Distance: 3 miles
Total Time: 26:22
Pace: 8:46
Total Calories: 265
After my run, I "rewarded" myself with a delicious salad plump-full of Romaine lettuce, blueberries, turkey, carrots and Olive Oil. (ps. I do have Strength Training today, too. I will share that workout with you tomorrow!)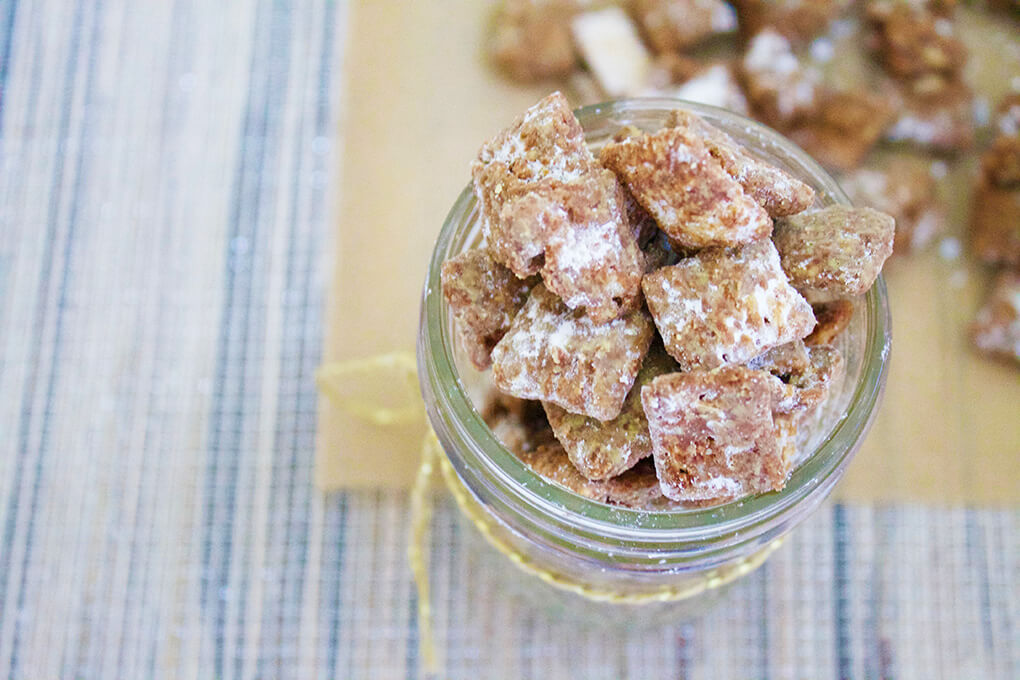 I "rewarded" myself to month three gluten free by heading to get new running shoes and some BodyGlide yesterday! I have never used it before, but I heard it is miraculous. I obviously don't need to use it while training in Minnesota right now, but I'd imagine that just as soon as I head back West I'll be thankful I have it.
As for my new kicks, well I'll present them to you tomorrow. I have two pairs I'm training with to prevent overuse on my favorites before the race! The only other thing I think I'll need is my sassy "race day" outfit. Nothing flashy – just comfy, cute & extra light to make me fly.
But I have a long time to go before purchasing that! Tonight I'm just so thankful to be day one and done, and three months gluten free.
Xox,
SKH
You will heal. I will help.