Last weekend I had an entire box of stuff, my Fashion Box if you will, that I took to a consignment shop in Berkeley.
I wasn't expecting a million dollars, but I figured at least something. Instead, here is what they said, "I'm sorry. We can't use anything. All of it is either not in season or not in style."
Wow! I was shocked, but only for a minute when I realized, "Obviously my stuff is not trendy." Friends have commented on my style, or lack thereof for years!
Later that day I decided I would donate the entire box and more. Surely, someone can use it!
Fashion Box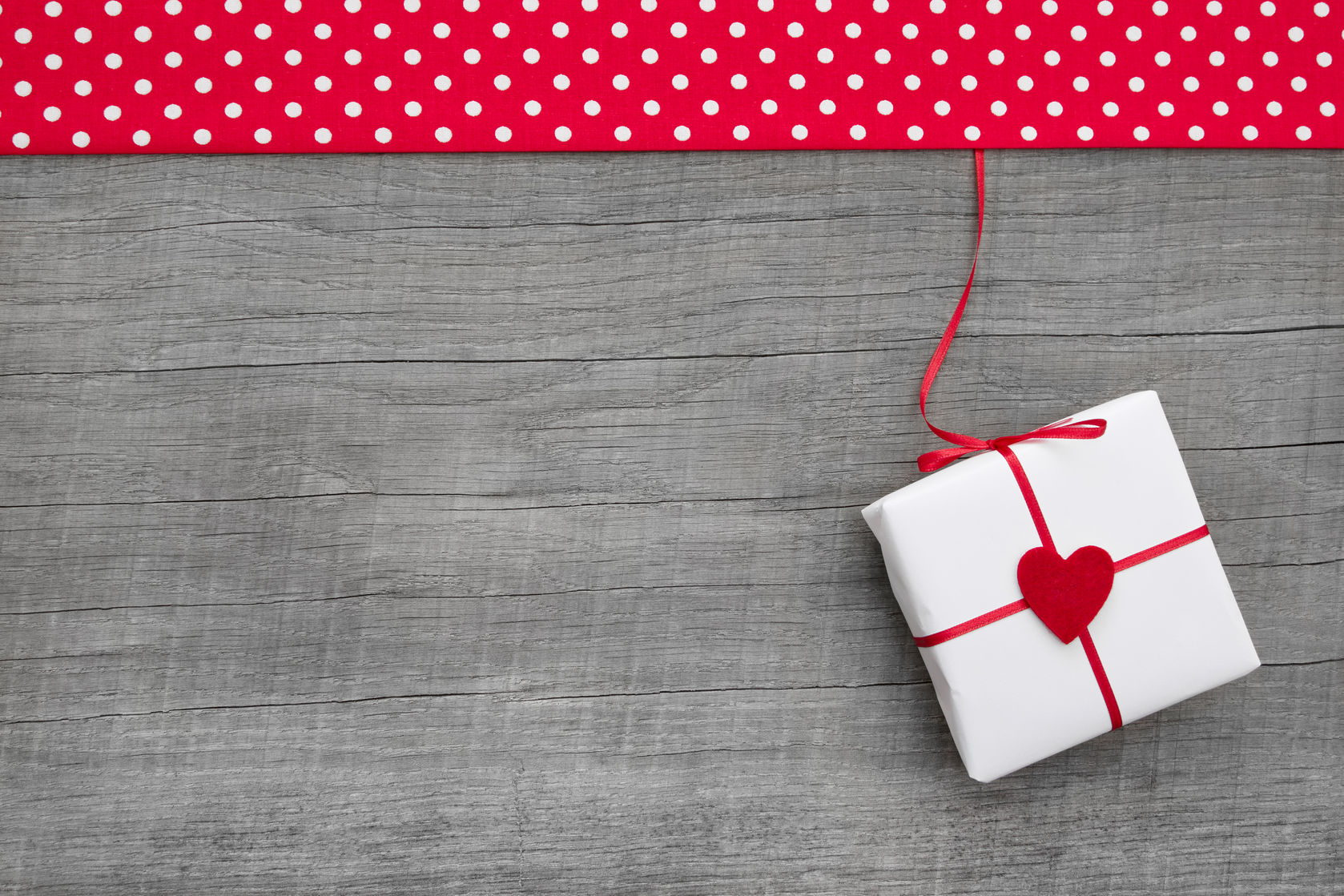 It all got me thinking.
I may not be fashionable or ever in style (yes, I used to wear white sock with heels), but I know WHO I AM!
I don't have to dress a certain way, spend money on all the latest fashions every week and wear makeup to try to be something and someone I'm not.
I'm just me – Sarah Kay, plain and short.
I love my husband and our dogs. I adore my family and friends. I have a fantastic career that I work hard at each and every day. I eat real food in the best way possible for my body, and I cherish my fitness to keep me young, vibrant and fresh forever!

I am filled with passion, love, and respect for people and my goal is to inspire the same in those I cross paths with. These thoughts keep me motivated and happy always.
My Fashion Box may not look like yours, the typical woman's or anyone else's.
And yet still, it's a beautiful box!
p.s. Years later, I'm now rockin' the mom jeans. I still have no sense of style or fashion, and I'm still totally at peace with that.
Xox,
SKH
You will heal. I will help.